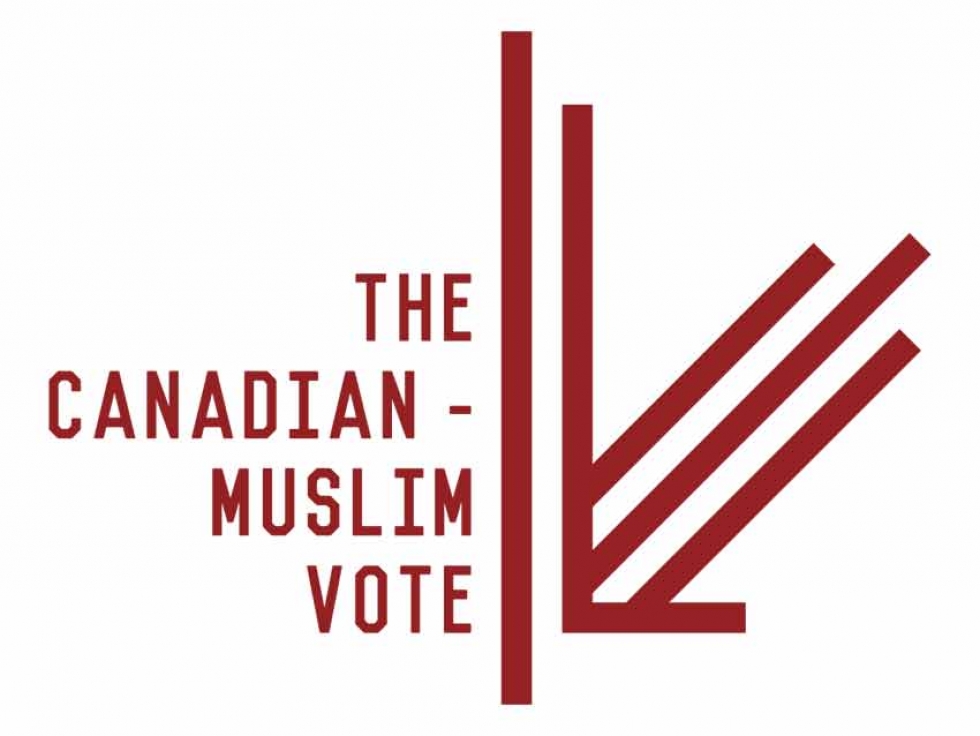 21
June


2019
Prime Minister Justin Trudeau to Address The Canadian-Muslim Vote's Annual Eid Dinner
Written by Canadian Muslim Vote
Doors open at 6:00 pm at Parkview Manor, 55 Barber Greene Road, North York. The Canadian-Muslim Vote (TCMV) is a non-partisan cross-Canada organization which promotes the Muslim community's democratic engagement, including a Get Out The Vote campaign for the upcoming federal election.
Last year's Eid Dinner was attended by Minister Chrystia Freeland as well as the Leader of the Opposition Andrew Scheer. Eid is one of two annual Muslim holidays and the Eid Dinner is a flagship networking and fundraising event for The Canadian-Muslim Vote. This year's Eid Dinner is sold out with over 1,000 guests joining the festivities along with over 75 elected officials and media personalities.
TCMV Executive Director Ali Manek said, "We see new levels of democratic engagement from the Muslim community from coast to coast already. Through education and mobilization, with a strong focus on building local relationships and breaking down barriers, we are inspiring an unprecedented level of civic engagement in the Muslim community this election. The campaign is focusing on eight geographic regions covering 79 federal ridings, many of which have had small margins of victory but large Muslim populations."
The Title Sponsor of the Eid Dinner is Flair Airlines, who will offer a raffle, and the VIP-level sponsor is Islamic Relief Canada. Other sponsors include Ryerson University and Levitt LLP at the Leader-level, and Champion-level sponsors are RBC Wealth Management, KPMG, Safari Phones, Muslim Welfare Centre, and Maple Lodge Farms.
The Canadian-Muslim Vote was founded in 2015 with the mandate to educate and mobilize the estimated 1.6 million Muslim voters across Canada at all levels of government in a non-partisan way.
It is estimated that in the 2018 Ontario provincial election Get Out The Vote campaign The Canadian-Muslim Vote had nearly 2-million touch points with the Muslim community.
TCMV was also very active in both the 2018 Quebec provincial elections as well as the Ontario municipal elections in October 2018.
In the recently concluded Alberta provincial election mosques used Friday sermons to encourage Muslims to vote.
Notes for Media:
- The Prime Minister's remarks to the Eid Dinner are open to media coverage as per the official itinerary for the date.
- Special accommodations have been made for media who are covering the event. Please proceed to Hall D (far west) in order to be pre-screened by the RCMP before being brought into the hall.
- Media are asked to arrive no later than 6:45 pm.