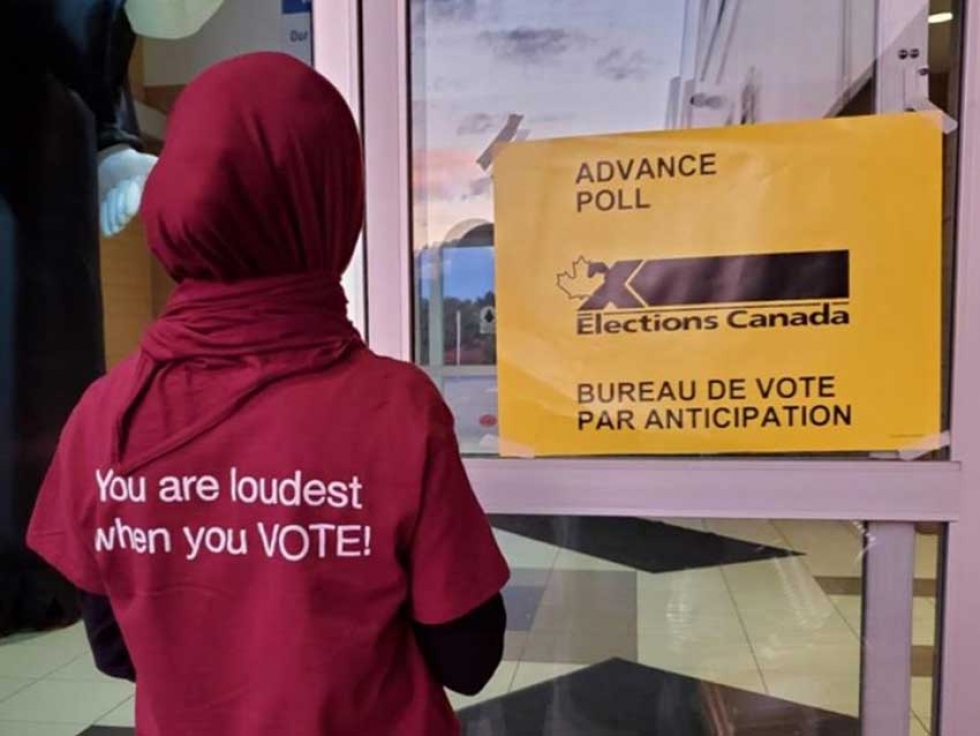 25
Oct


2019
The Canadian Muslim Vote Publishes List of 27 Ridings Where Muslim Voters Outnumber Winner's Vote Difference
Written by Canadian Muslim Vote
On Wednesday, October 23, 2019, the Canadian-Muslim Vote (TCMV) published a list of 27 ridings where the number of Muslim voters exceeds the vote difference between the winner and runner-up, according to Elections Canada's published results as of this morning with returns from over 99% of the polls.
Nineteen of the ridings are in the key battleground provinces of Ontario (14) and Quebec (5), with 7 in British Columbia and 1 in Manitoba. Of the 27 ridings the victors were Liberals in 19, Conservatives in 5, and NDP in 3.
TCMV's campaign included:
"Get Out The Vote" campaign in 80 ridings across the country which included door-knocking and literature drops.
"Muslim Vote Weekend" campaign to the Advance Polls during the Thanksgiving weekend, including "Get Out The Vote" sermons at 130 mosques in 64 ridings from Vancouver to Whitehorse to St. John's, Newfoundland & Labrador.
Nearly 200,000 phone calls across the country were completed and over 5,000 SMS messages were broadcast to remind people to vote.
A social media campaign including Instagram posts saying "I'm voting because I matter" by influencers with a total of over 2 million followers.
A voter education chatbot named Aliya over Facebook messenger telling voters where and how to vote and about party positions on issues that matter to them.
TCMV Executive Director Ali Manek said, "This election was decided by many close races, many in ridings where Muslim voters have the numbers to decide between first and second place. Throughout the campaign we saw the diverse Canadian Muslim communities organize for the election as one Canadian Muslim community. Muslims came out to vote in the Advance Polls as part of our "Muslim Vote Weekend" and on Election Day because we know our voice is loudest when we vote."