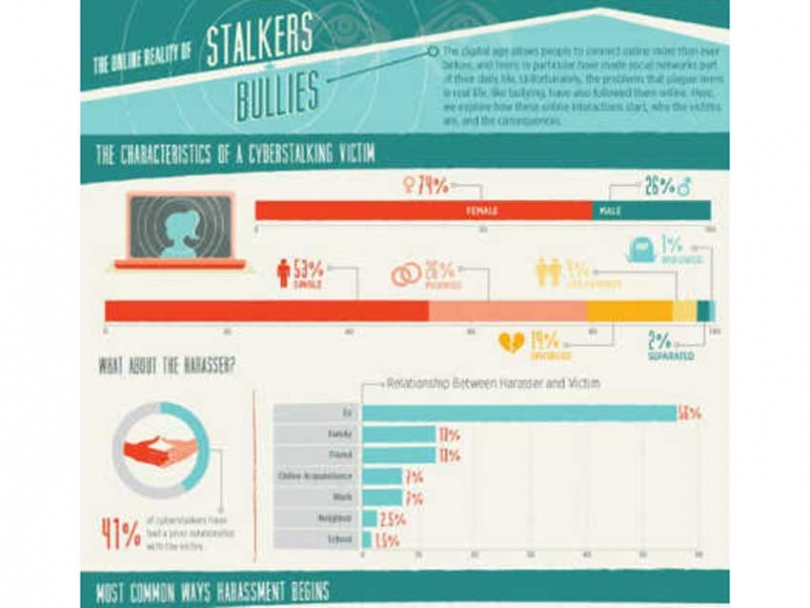 18
Aug


2012
New anti-bullying legislation essential: Naqvi
Written by Massey Hoveyda
Starting this school year, all school boards will be required to implement strict policies to prevent bullying
On June 5th, the Ontario Legislature passed Bill 13, the Accepting Schools Act, which will allow schools to expel bullies. The bill states that every student has the right to a positive school climate that is inclusive and accepting, regardless of "race, ancestry, place of origin, color, ethnic origin, citizenship, creed, sex, sexual orientation, gender entity, gender expression, age, marital status, family status or disability".
The bill also makes special reference to cyber bullying.
Ottawa Centre MPP Yasir Naqvi, says the new law is essential because "bullying, especially cyber bullying, has become a pandemic," he says. The new law, he says is something that "extends beyond school" as bullying is often continued after school hours on social media websites like Facebook.
A recent report by security company Zero Alarm reveals that even though 78 per cent of teens are happy using sites like Facebook and Twitter, another 41 per cent have experienced harassment.
Mr. Naqvi says addressing bullying requires cultural change and an environment of social understanding where any kind of bullying is openly deemed as unacceptable. In an interview with the Muslim Link, he said he hoped the bill would be the first of many steps towards realizing this shift.
The bill has however, opened up a rift between Roman Catholic church leaders and the government over an amendment which removes schools' veto over allowing students to set up clubs called Gay Straight Alliances.
The Roman Catholic Church and the province's Catholic school trustees oppose the bill, arguing that a group advocating for a gay lifestyle is in direct conflict with religious teaching, Church leaders argue that Catholics should be free to design their own methods to fight bullying.
When asked about the opposition by the Catholic school trustees, Mr. Naqvi says he is certain the trustees also understood that the issue of protecting kids from bullying transcends all faiths, since they too had the best interest of students at heart.
When asked if he had received any complaints or comments from members of Muslim community who share similar concerns on the GSA issue, Mr. Naqvi said he hadn't.
Aside from outlining required prevention and aid programs across school boards for victims of bullying, the bill provides for programs, interventions and other supports for pupils "who have witnessed incidents of bullying and pupils who have engaged in bullying". Mr. Naqvi stresses the importance of not overlooking the needs of students who engage in bullying, since they often are victims of bullying themselves.
A survey of students in grades 7 through 12 done by the Centre for Addiction and Mental Health in 2009 found that almost one in three students had been bullied.
For more information regarding the bill, and associated intervention programs being put in place for the 2012-2013 school year, visit: http://ontla.on.ca/web/home.do  
This article was produced exclusively for Muslim Link and should not be copied without prior permission from the site. For permission, please write to info@muslimlink.ca.