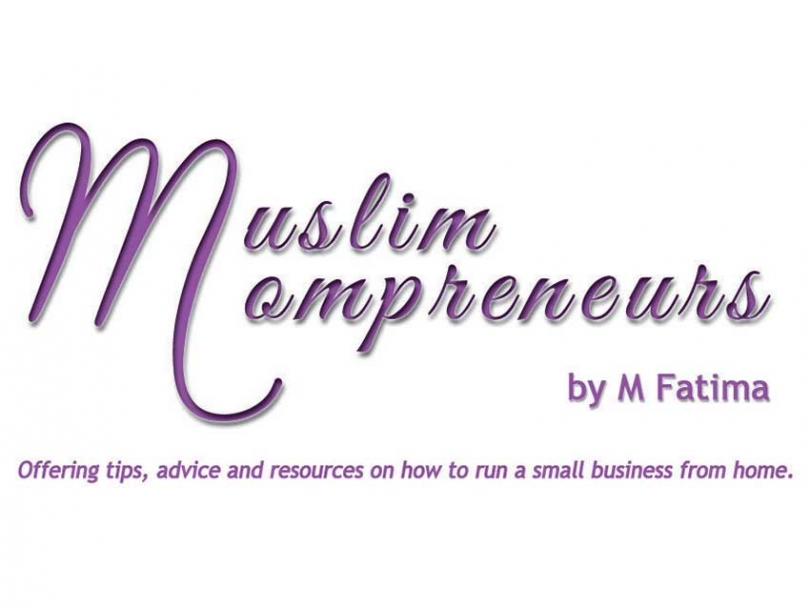 17
Mar


2014
As rare as it is to find a practicing Muslimah who is also an entrepreneur, it is rarer still to find a Muslim man who supports his wife in starting and running a home based business.
Traditional Muslim cultures and norms typically dictate that men work out of the house while women stay home.
Indeed, Islamically, men are obligated to provide for the needs of their wives, however, by no means are Muslim women prohibited from earning a living. She may do so out of her own free will if she so desires.
We have the example of the Prophet Muhammad's first wife, Khadija, who ran a successful business. Her husband, Prophet Muhammad, even helped her in it.
If you are the life partner of an ambitious woman who is interested in starting a business or one who is already trying to run a business from home, here are a few things you can do to support her:
1 Be different
Many of your relatives and friends may believe that a woman shouldn't run her own business. You would have to shun what you have been culturally fed and stand against these norms on a daily basis. Men are programmed from childhood to believe that the true place for a woman is in the house, cooking and cleaning.  It is not easy to let go of this perspective. And even if you do, people around you can give you a hard time and try to convince you otherwise. Remember, you would have to not only support her financially at times, but also emotionally and physically.
2 Be a hands-on parent
There will be times when your wife will be overwhelmed by her business activities and would need you to be both mother and father to your kids. You may have to cook, clean, play and help kids with their homework just so that she can complete her business tasks.
3 Pick up her spirits
Women are emotional creatures. She may become demotivated and discouraged when things do not go as planned. This is where you come in. Lift up her spirits! Remind her that this is how a business works. Most businesses suffer losses in the first few years of operations. Sometimes wrong decisions are made. She needs someone to tell her that it is ok, things happen and that now she needs to move forward. She needs to hear it from you!
4 Ease her guilt
If she is spending too much time in her home office, or time away from kids and family, she may start feeling guilty about not fulfilling her "wifely duties". At times like these she needs you to remind her that she does a good job of raising the kids in spite of doing 10 things at one time. Encourage her and remind her that it is her creativity and intelligence that you find attractive. Tell her that it is ok if the house is not always sparkling clean. You are there to support her.
5 Order take out!
When you see her swamped with work, give her a treat and take the family out for dinner, or if she is too swamped to leave the house, surprise her by cooking!. If your culinary skills are not so great, order take out. Rest assured, she will be very grateful and probably end up serving you your favourite meal soon!
 "My husband is the one I turn to every time I hit a bump. Some of my best business ideas have come from him and if it was not for his support and encouragement I would have packed up my businesses a long time ago!"
M. Fatima runs her own small business from home in Ottawa while raising her children. Check out Maham's Boutique http://www.mahamsboutique.com/
She is also co-founder of Muslim Women's Business Network of Ottawa. Muslim women business owners in Ottawa and the surrounding areas can contact her through the Facebook page https://www.facebook.com/mwbnottawa
This article was produced exclusively for Muslim Link and should not be copied without prior permission from the site. For permission, please write to info@muslimlink.ca.