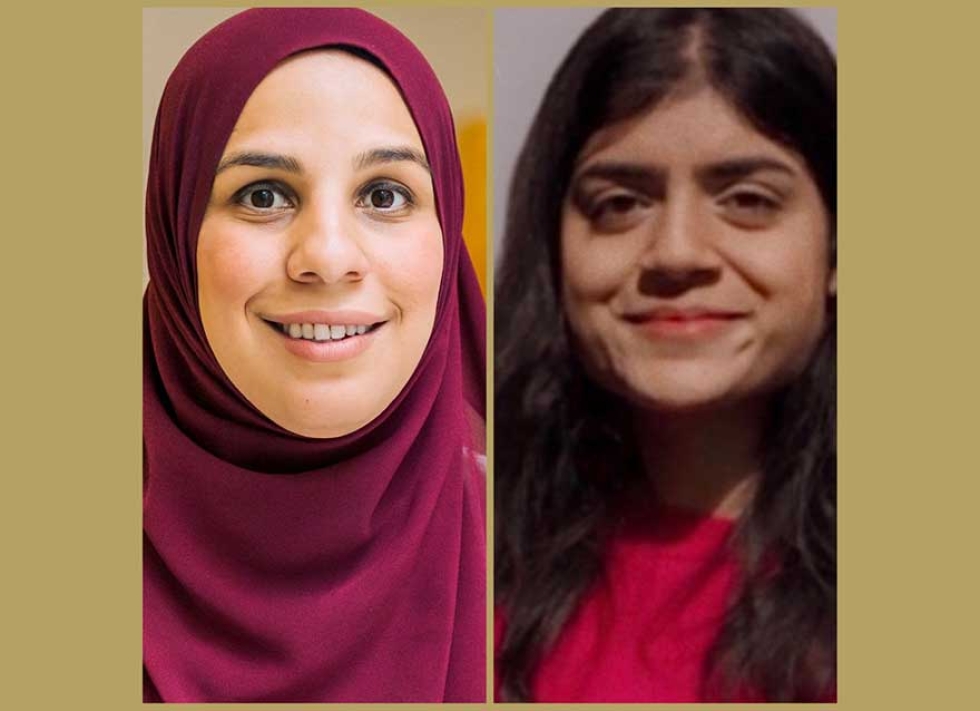 Congratulations to both Nabeela Ixtabalan and Aiza Abid for receiving Canada's Most Powerful Women: Top 100 Awards!
MAX Gala
27
Oct


2022
Muslim Women Receive Canada's Most Powerful Women Top 100 Award
Written by MAX Gala
Nabeela oversees the operations and performance of Walmart Canada's 400-plus stores. She is one of The Globe and Mail's Report on Business 2022 Top Executives and has nearly 20 years of leadership and business development experience with Walmart, IKEA and Starbucks Coffee. Nabeela has a dual degree in marketing and supply chain management and distribution, and a master's in industrial and organizational behavior and design. She is a certified executive coach.
Aiza is a passionate children's rights advocate, Plan International Canada youth ambassador, Master of Public Policy candidate, and founder of international charity Aiza's Teddybear Foundation. Through her foundation, as an intern at the UNICEF East Asia & Pacific Regional Office and advisory board member at Ascend Canada, Aiza helps youth realize their rights and freedoms through service-based learning, storytelling and social impact activities.
Women's Executive Network and their sponsors annually reward empowering women across Canada who promote workforce diversity and inspire tomorrow's leaders. Congratulations to all 100 women nominated for the award!