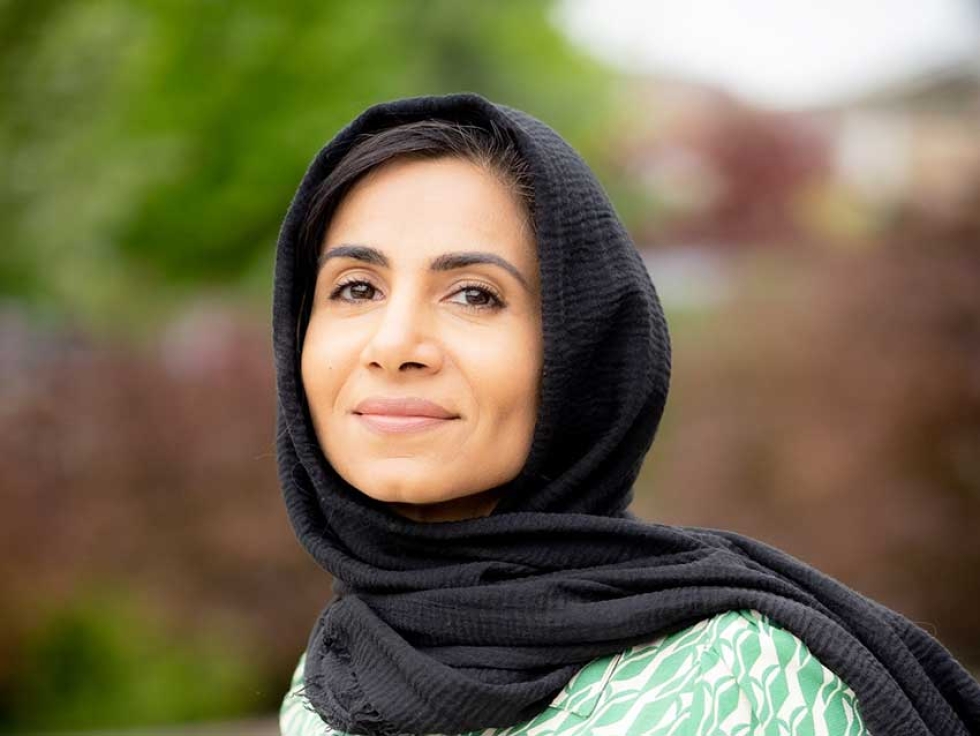 2022 Richmond Hill Women of Inspiration and Leadership Award Winner: Fatima Sumar-Molu
Rotary Club of Richmond Hill
14
Jun


2022
The Rotary Club of Richmond Hill is very happy to announce that the Winner of the 2022 Richmond Hill Women of Inspiration and Leadership Award, or WILA, is Fatima Sumar-Molu of City of Richmond Hill.
Fatima Sumar-Molu is an accomplished small business owner and mother to three children. Together with her children, Fatima started an initiative called KIDS WHO CARE INTERNATIONAL (KWCI). In the midst of the global pandemic, this organization created space to inspire, engage, educate and motivate young children from Richmond Hill to make a positive change in the world. KWCI was a way for children to work together safely (and in socially-distant ways) and to think of and help those around them, both locally and further afield. With children as young as 5 years wishing to participate, the program was developed to give a sense of agency to every participant despite being in a "lockdown" situation.
Since KWCI launched in 2020, they have run multiple "Care Missions" in the Greater Toronto Area, collecting baby supplies for the Weston King Neighbourhood Centre, Sandgate Women's Shelter of York Region Inc., fundraising $6800 in warm winter clothing for the Syme Woolner Neighbourhood & Family Centre in Toronto, and fundraising $7986 in food supplies for Food4Kids Halton. The Caring Missions were designed to let the children be in the 'driver's seat' and encouraged them to use their own talents, passions and creativity to decide how they wanted to raise funds. These missions have given children something positive to focus on while the world around them was changing and helped them (and their families) to realise that it is never too early or too difficult to make the world a better place.
Noeline Paul, Past President of the Rotary Club of Richmond Hill said, "Fatima is a great example of how women use their skills and resources to better our community. When faced with the difficulties brought on by the pandemic, Fatima rose to the challenge by finding creative ways to help others. In doing so, she not only inspired her children but also so many other people in our community and beyond. Our club thanks Fatima for her service to the community and is proud to announce Fatima as the 2022 winner of the WILA".
As part of her award, Fatima will be able to select a charity of her choice to receive a $1,000 donation from the Rotary Club of Richmond Hill.
Fatima will be honoured at an award presentation on Monday, June 20, 2022.