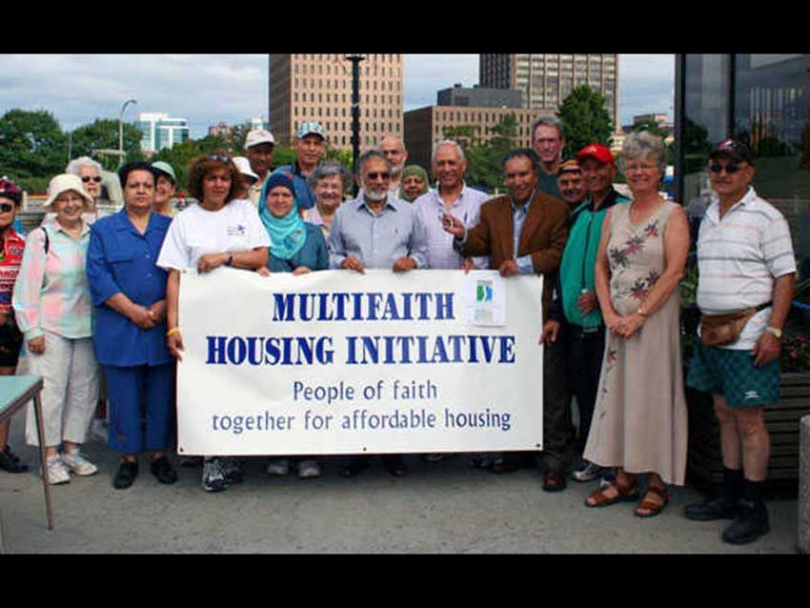 22
Jan


2013
Dr. Farook Tareen: consummate gentleman, community leader, and thinker
Written by Palvashah Durrani
When Dr. Farook Tareen first came to Ottawa over forty years ago, the Muslim community was small. He joined the Ottawa Muslim Association and maintained the relationship until his death on Thursday, Dec. 20, 2012. He worked tirelessly to both develop and nurture the Muslim community and to build bridges with the broader community of Ottawa.  The following is compiled with excerpts from emails sent to Dr. Tareen's family by those who knew and loved him.
An extremely intelligent and humble man, Dr. Tareen contributed with quiet dignity as a community builder. In addition to his participating with  the  OMA, he gave his time and effort to the Multi-Faith Housing Initiative (MHI) which works to provide affordable housing to needy Ottawans, regardless of background. A visionary leader,
Dr. Tareen was the initiator of the annual Tulipathon, a fund-raising walk for MHI. Volunteers from a variety of faith communities raise funds and awareness about the affordable housing crisis in Ottawa.
Dr. Tareen always looked to the long term goals for the community in Ottawa, focusing
on the work to be done. A thorough gentleman, he was active in both community and social affairs but he never indulged in unnecessary confrontation.
A member of the Muslim-Christian dialogue for many years, he approached inter-faith dialogue with an open mind and heart, always listening and never judging. He truly believed in the strength of inclusion and actively sought initiatives, such as Islamic History Month, for the promotion of understanding between the Canadian Muslim community here in Ottawa and other Ottawans of different faith backgrounds. He accepted all individuals genuinely and treated them as his brothers and sisters, demonstrating interfaith leadership and example.
As a physician, he had an acute sense of care for those in need and was known for his attentiveness, patience, and willingness to listen. It wasn't unknown for him to check on a guest's health at a party and offer advice. His expertise was well-respected and he took the time to listen and talk to his patients. Positive and reassuring, his compassion for fellow human beings shone through whether he met you as your doctor or as your friend.
Dr. Tareen was an avid reader and  perceptive  thinker. He always took the long view and focused on making a positive difference. His far-reaching ideas included the development of a Muslim think tank group in Ottawa that would consist of people with diverse ideas who would come together  to analyze current issues, exchange ideas, and find ways for making the Muslim community more effective participants in mainstream Canada. He was also concerned with the growing need of senior citizens for common services they could access on a not-for-profit basis.
Dr. Farook Tareen is survived by his wife Nazira, children Shireen and Omar, son-in-law Rob, and grandchildren Sam, India, and Matthew.
His family is carrying on with two projects close to Dr. Tareen's heart: support of MHI and the development of the parking lot at the Main Ottawa Mosque on Scott Street.
Consisting of approximately forty faith communities and faith-based organization, MHI works to address the crisis of affordable housing in our city. Working on the principle that neighbours in need are our responsibility, MHI raises awareness about and provides safe, affordable housing for families and individual who are homeless or at risk of homelessness.
The OMA parking lot project aims to pave and develop the parking lot at the Main Mosque, providing effective and well-lit parking for worshippers and visitors.
The family asks that any contributions in the name of Dr. Farook Tareen go to either MHI or to the OMA parking lot project.
For more information, visit:
Ottawa Muslim Association: www.ottawamosque.ca
Multi-Faith Housing Initiative: www.multifaithhousing.ca
MHI Tulipathon: www.multifaithhousing.ca/tulipathon.html
This article was produced exclusively for Muslim Link and should not be copied without prior permission from the site. For permission, please write to info@muslimlink.ca.