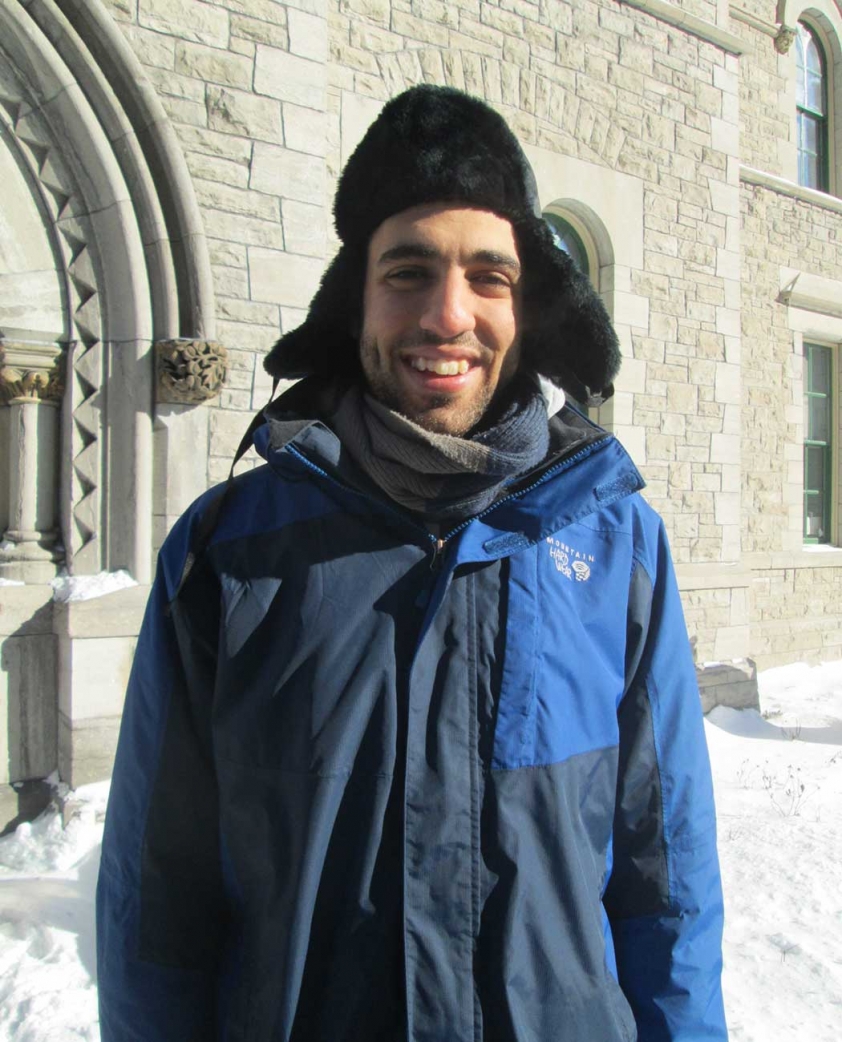 Mohammad Mousa attended the Canadian Muslims for Peace gathering in Ottawa on January 31st.
Chelby Daigle
07
Feb


2015
Peace to me means love, compassion, acceptance, and unity. Actually, unity is a really important thing to me. In order to have peace, in your community, unity is a really big thing. People need to be able to come together. I'm studying Conflict Studies and Human Rights in university. At times it can get to you because you talk so much about conflict and the lack of human rights around the world, in different conflict zones, but you also have the opportunity to see what peace can do and where peace has been successful coming out of those different conflict zones. Peace is a fragile thing. And it is pretty sacred.
This article was produced exclusively for Muslim Link and should not be copied without prior permission from the site. For permission, please write to info@muslimlink.ca.