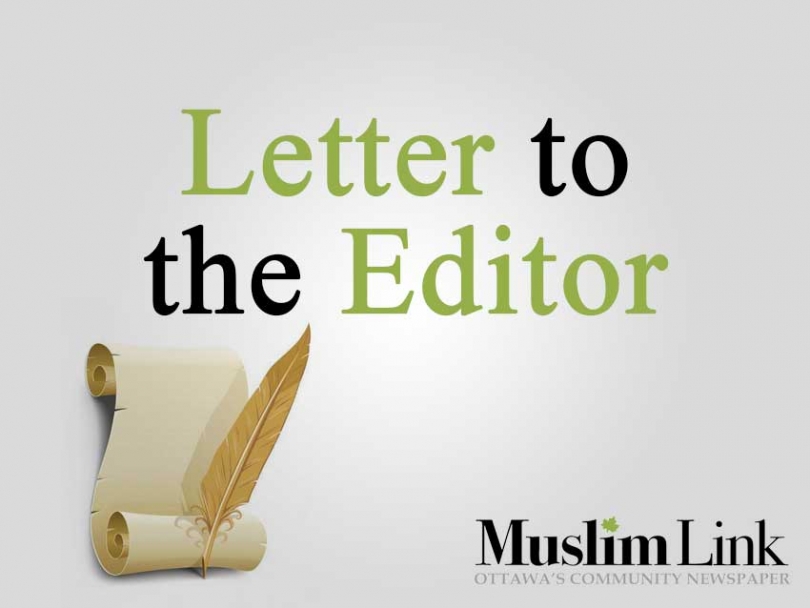 11
May


2012
Bullying: Do you respond or react?
Written by Maryam Khan
"Respond "" don't react". What do these words mean to you? On Monday, Apr. 9, I participated in a YOUCAN Peace Builder Workshop. In the workshop, I learned about responding and not reacting to challenging situations. I learned that if someone is bothering you or bullying you, it's better to respond effectively than react with anger.
A bully will always want a reaction out of you. But if you respond in a self-controlled way, the bully won't have an answer. For example, if someone treats you in a disrespectful manner and you start yelling and screaming back at them; that would be a reaction.
Instead of yelling and screaming, you could say "Stop. Don't call me that. Treat me with respect please." Then go tell an adult. This would be a response.
Also, I learned that it's alright to be angry; but it is very important that we control our anger. Ranting and raving won't solve anything. It will just cause another reaction.
The Prophet Muhammad, peace and blessings be upon him, said that if you are angry and you are standing, then sit down. If you are angry and you are sitting, then lie down. He also advised us to make wudhu (ablution) or to drink water when angry. He, peace and blessings be upon him, would continuously stress the importance of controlling our anger.
In the workshop, we did an activity where the instructor described different scenarios about people in respond and react situations. For example, a girl got her test back and she thought that the mark the teacher gave her was unfair. She approached the teacher and asked to discuss the test mark. Would this be a response or a reaction? I thought it was a response because the girl approached the teacher in a respectful manner and requested a discussion, instead of getting angry and holding a grudge with the teacher.
YOUCAN is a non-profit organisation run by young people. It works to promote non-violence and conflict resolution. The workshop was a great experience to learn how to respond responsibly and not react with emotions. Responding is a better way to deal with difficult situations and it helps you to have more control over your emotions.
The Prophet Muhammad, peace and blessings be upon him, would always respond and never react. We must do the same if we want to follow in his footsteps.
Maryam Khan is a 14-year old Ottawa student.  
This article was produced exclusively for Muslim Link and should not be copied without prior permission from the site. For permission, please write to info@muslimlink.ca.