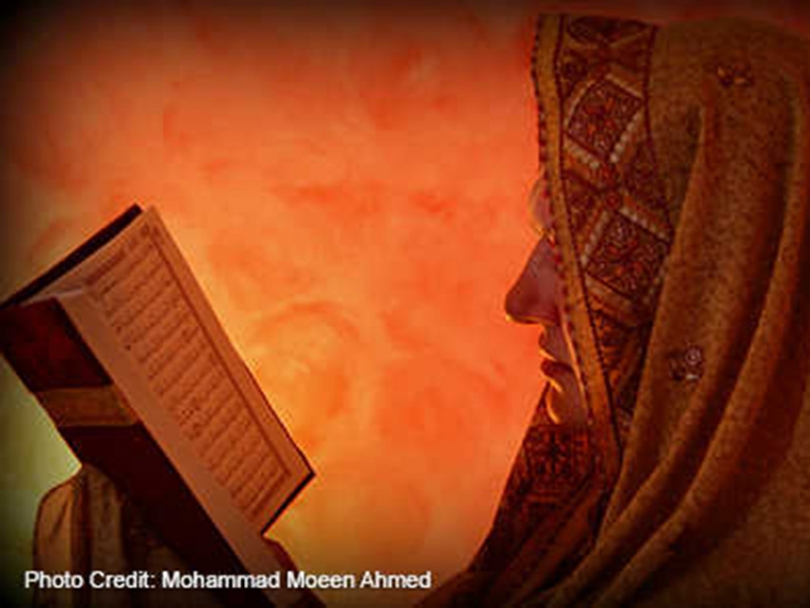 12
August


2013
Winners of the Muslim Link's 2013 Ramadan photo contest
Written by Staff Writer
For the first time, Muslim Link ran a photo contest for its Eid Issue. We hope to continue running themed photo contests in future issues. We were struck by the diversity of approaches people took to their photos.
First Place went to "Reading the Quran" by Assma Bailouni and Mohamed Moeen Ahmed. Second Place went to Samiyah Khan's "Kept Afloat". Third Place went to Afreen Shaikh's "Bilal's First Ramadan Fast".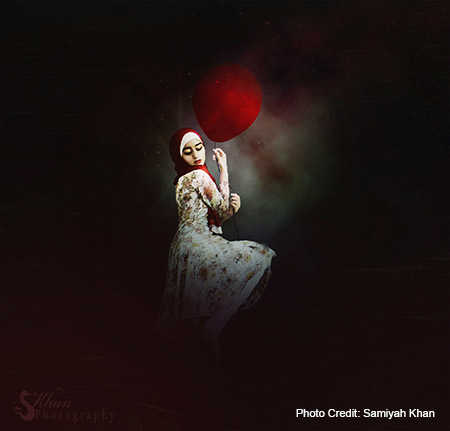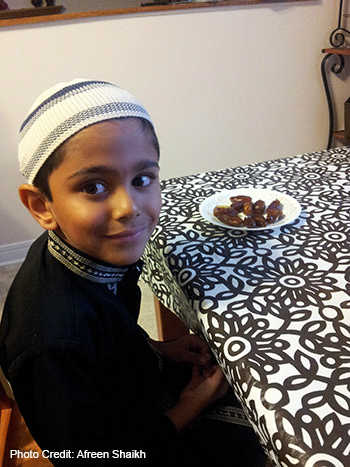 This article was produced exclusively for Muslim Link and should not be copied without prior permission from the site. For permission, please write to info@muslimlink.ca.