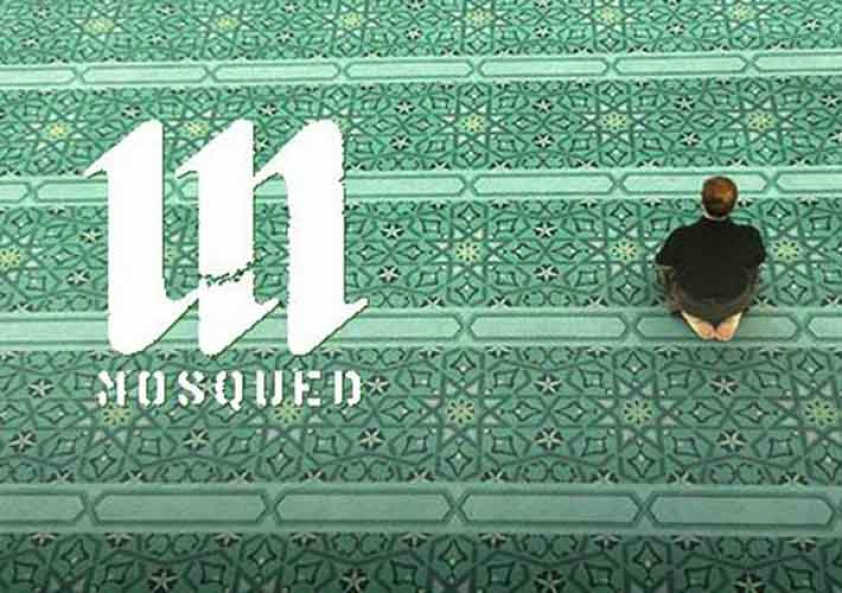 02
May


2014
According to the American Mosque Study of 2011, co-commissioned by the Islamic Society of North America (ISNA), in a little over 30 years, Muslims have established over 2,000 mosques across the US, but only 10% of all American Muslims attend these mosques. Something isn't adding up...
Screened to sold-out audiences across North America, Unmosqued explores why more and more Muslims feel unwelcome at their mosques. On Saturday, May 10th at Carleton University, local Muslims will get a chance to watch and discuss this thought-provoking documentary.
UmmahHub, an Ottawa-based crowd-funding platform for Muslim community projects, has partnered with Muslim Link, Ottawa's Muslim Community Newspaper, and the Carleton Centre for the Study of Islam to bring the film to the city.
For UmmahHub, the documentary is an example of an innovative way to make change in the community. Unmosquedwas "crowd-funded" on Kickstarter by hundreds of Muslims across the US who felt the need to make a film showcasing their concerns. This is an example of the type of initiative thatUmmahHub would like to support local Muslims in raising funds for.
As a social enterprise aimed at community-building, Muslim Link hopes that the discussion, which will be facilitated in order to uphold a respectful and constructive atmosphere, will empower not only those Muslims who feel disconnected from mosques, but also the hard-working volunteers of mosque boards who are struggling to find the financial and human resources to construct and maintain their mosques. For the Centre for the Study of Islam at Carleton University, supporting the screening is a way of reaching out to the local Muslim community in order to ensure that the Centre is seen as a community resource as well as an academic platform.
The film doesn't just run through a laundry list of grievances, it also presents possible solutions. AsHind Makki, the creator of a blog about women's mosque entrances explains, "Chicago's mosques are ethnically divided, geographically separated and people don't necessarily do programming together, and that's when I started thinking "˜outside of the mosque' if you will"where can I find a spiritual space outside of that"" These alternative spiritual spaces are explored in the film. MakeSpace, founded byImam Zia Makhdoom with his wife and like-minded supporters, is a good example. "The space is for those who may not feel welcome in the traditional mosque setting", Imam Zia explains, "and that includes our young professionals, our high school and college students, converts, as well other community members who may not fit in a masjid that is probably dominated by one ethnic group or people that have a similar understanding of Islam."
Unmosqued explores issues that are not only relevant in relation to mosque attendance, but which many Muslim community initiatives struggle with. From the division of Muslim organizations by ethno-cultural or even national identity, to the lack of support for Muslim converts which can result in people leaving the faith, to the lack of Muslim women in visible leadership positions in Muslim organizations, to the disengagement of Muslim youth because of a lack of relevant programming, this film is necessary viewing for anyone trying to work with Muslim communities in North America today.
The screening will be held on Saturday, May 10th, at 1:30 pm in Carleton University's River Building. Tickets are $10 for students and $12 for adults. Seating is limited and tickets are going fast so to claim your spot register here.
Chelby Marie Daigle is the Editor in Chief of Muslim Link.
This article was produced exclusively for Muslim Link and should not be copied without prior permission from the site. For permission, please write to info@muslimlink.ca.