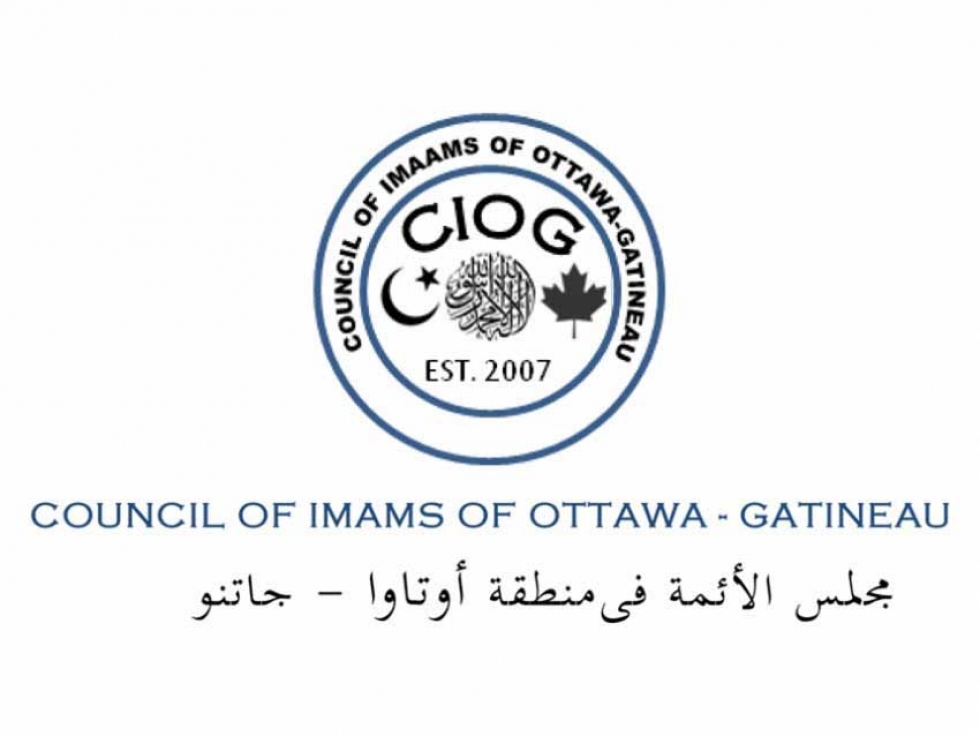 16
March


2020
In the name of Allah, the Beneficent, the Merciful.
Rajab 21 1441/March 15, 2020
COVID-19: Important Community Bulletin
All praise belongs to our Creator Allah (SWT) and peace and blessing be upon Muhammad (SAW).
Dear Muslim community members of Ottawa-Gatineau,
Assalamu 'Alaikum Wa Rahmatullahi Wa Barakatuhu.
During the last few weeks, the global humanity is witnessing an amazing qudrah and power of Allah (SWT), confirming our belief that things can change overnight for anyone and anywhere at the discretion of Allah (SWT). The COVID-19 pandemic is a unique as well as a very serious situation that the entire humanity is witnessing and undergoing.
It appears that the COVID-19 situation is worsening in the Ottawa-Gatineau region. While the Quebec government has put in place restrictions on public gathering, Ottawa Public Health is strongly recommending that everyone adhere to the requirement of social distancing. As a precautionary measure to maintain the safety and well-being of mussalis/worshippers and the community at large, masaajid access for the daily 5 prayers to the general public in the Ottawa-Gatineau region will be unavailable as of Monday March 16, 2020 until further notice. This restriction applies to Juma' prayers as well. We appreciate everyone's cooperation in this situation.
It is our faith and conviction that nothing happens without the will of Allah (SWT). Therefore, we must remain calm, have trust in Allah (SWT) and increase our attention to Him (SWT). We ask everyone to pray for the well- being of the entire global humanity while staying engaged in Istighfar.
The Council would like to further reassure the community that each masjid administration and its respective Imam(s) will make all endeavors and efforts to ensure that the rights of the masaajid are fulfilled and not violated
Insha'Allah. May Allah Almighty protect us all and may He cure all those who are ill.
The Council of Imams of Ottawa-Gatineau (CIOG)
Signed by the Council members (in alphabetical order):
Imam Ahmad Limame – Outaouais Islamic Centre
Imam Anver Malam – Jami Omar
Imam Ismail Albatnuni – AMA (Masjid ar-Rahmah)
Imam Mohammed Badat – Masjid Bilal
Imam Mohsen El-Nadi – SNMC
Imam Muhammad Sulaiman – Ottawa Muslim Association
Imam Owais Tilly - Jami Omar
Imam Samy Metwally – Islamic Society of Gloucester
Imam Sikander Hashmi – Kanata Muslim Association
Imam Zijad Delic – SNMC