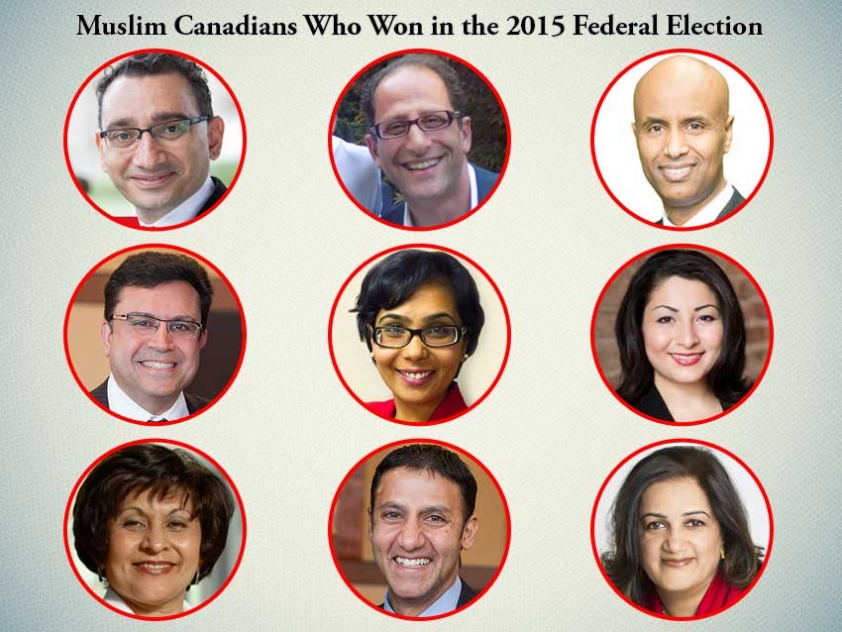 20
Oct


2015
Muslim Canadians Who Won in the 2015 Federal Election
Written by Muslim Link
Ziad Aboultaif, MP for Edmonton Manning
Interesting Facts: Aboultaif won with the Conservative Party. He is a strong advocate for live organ donation. He is a business owner and winner of the Alberta Centennial Medal and a Queen's Diamond Jubilee Medal. Source: Aboultaif's Website
Omar Alghabra, MP for Mississauga Centre 
Interesting Facts: Alghabra is a mechanical engineer by trade. He is currently a Distinguished Visiting Fellow within the Faculty of Engineering and Architectural Science at Ryerson University. He served as a Liberal Member of Parliament for Mississauga—Erindale from 2006 to 2008. Source: Alghabra's Website and Facebook.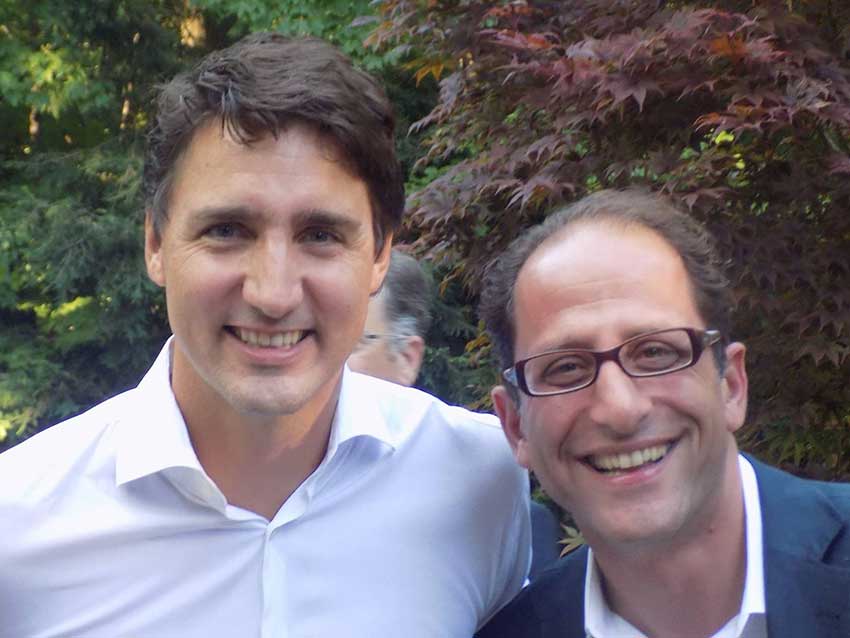 Ali Ehsassi, MP for Willowdale
Interesting Facts: Iranian Canadian Ali Ehsassi is a lawyer by trade, having obtained his LL.B. from Osgoode Hall Law School. He worked as a bureaucrat at the Ontario Department of Economic Development and International Trade, and later at the Department of Foreign Affairs and International Trade in Ottawa. He's also practiced law at firms in Toronto and Washington, D.C. Source: Ehsassi's Website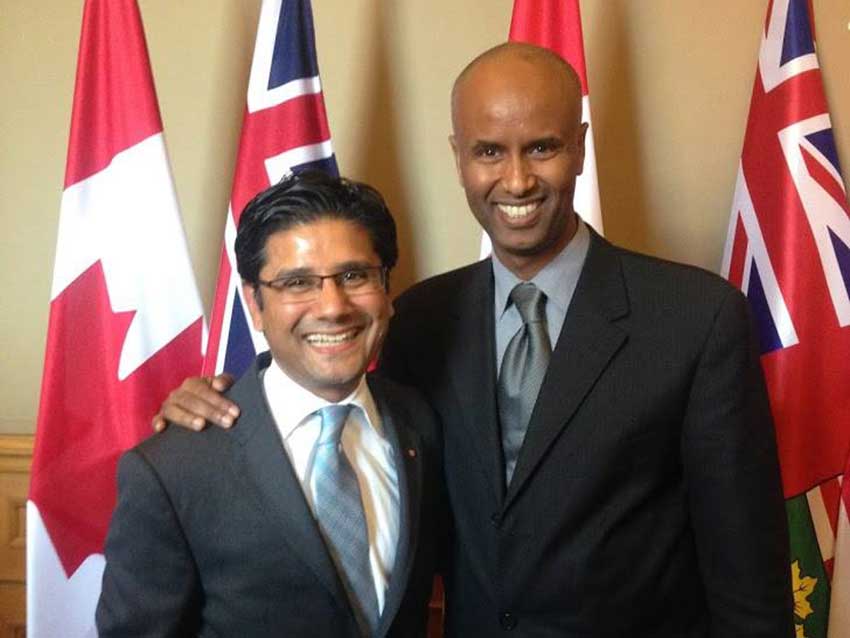 Ahmed Hussen, MP for York South-Weston
Interesting Facts: Somali Canadian Ahmed Hussen has a Law Degree from the University of Ottawa. He co-founded the Regent Park Community Council and was able to secure the $500 million revitalization project of Regent Park. Ahmed currently serves as the National President of the Canadian Somali Congress. Source: Hussen's Website and Facebook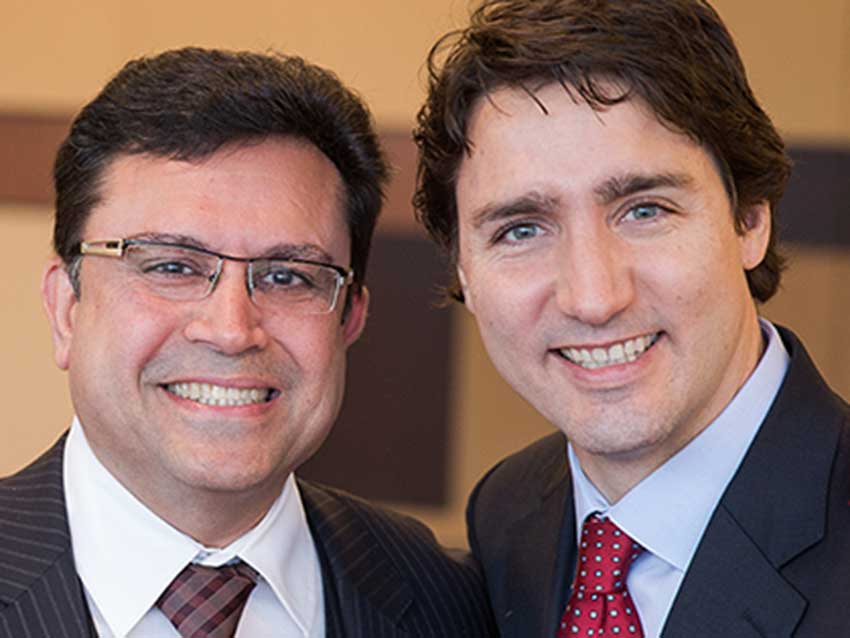 Majid Jowhari, MP for Richmond Hill
Interesting Facts: Iranian Canadian Majid Jowhari is the owner and CEO of his own boutique consulting firm, Iridium Management Consulting Group Incorporated.He has an M.B.A. from York University's Schulich School of Business. He serves as a member in the Richmond Hill Chamber of Commerce, The Heart and Stroke Foundation of Ontario, the Iranian Canadian Network and the Iranian Canadian Congress. Source: Jowhari's Website and Facebook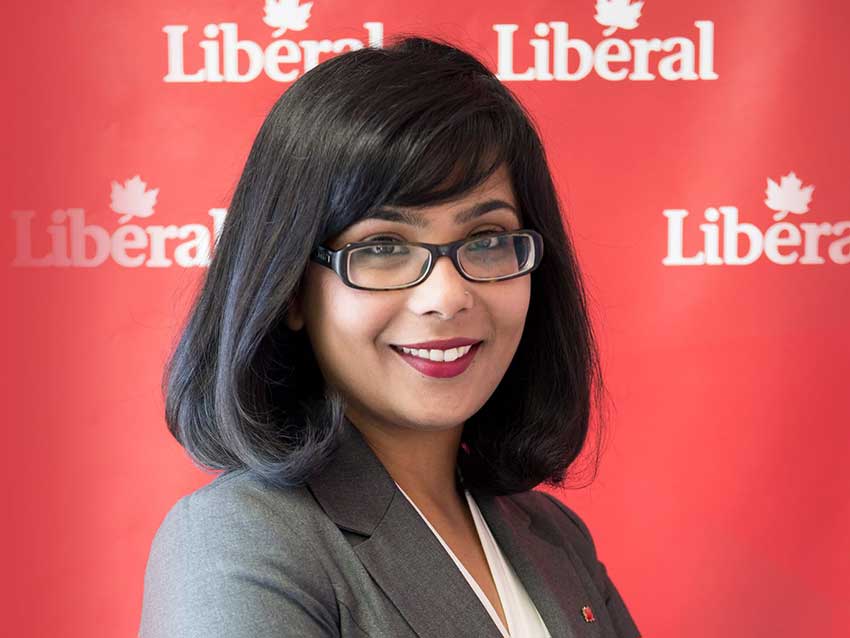 Iqra Khalid, MP for Mississauga-Erin Mills
Interesting Facts: Pakistani Canadian Iqra Khalid graduated from York University in 2007, with a double major in Criminology and Professional Writing. She later obtained her Juris Doctor and is now working as a legal professional with the City of Mississauga. She was the Communications Coordinator for the Council for the Advancement of Muslim Professionals. Source: Khalid's Website and Facebook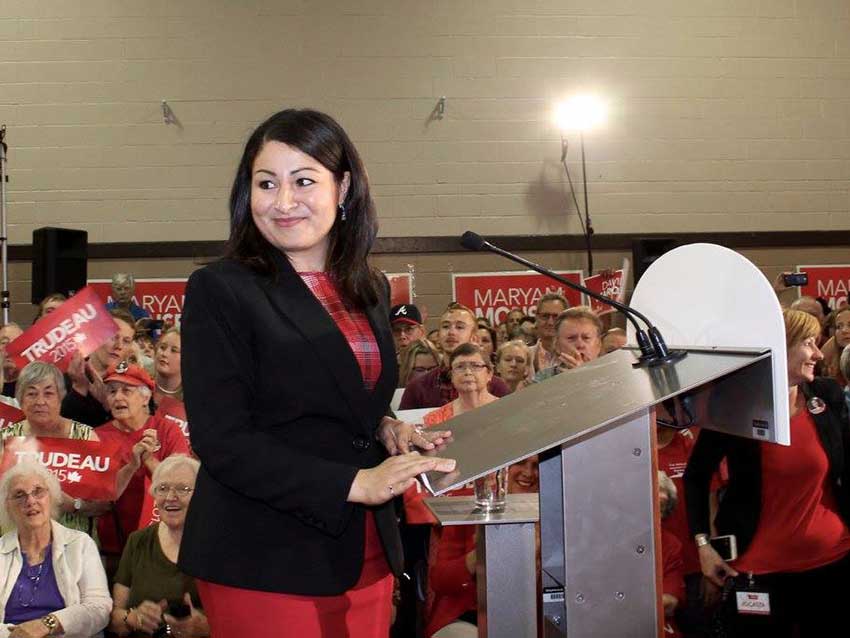 Maryam Monsef, MP for Peterbourgh-Kawartha
Interesting Facts: Afghan Canadian Maryam Monsef co-founded the Red Pashmina Campaign which raised over $150,000 for women and girls in Afghanistan. She is the co-recipient of the Peterbourgh YMCA's Peace Medallion. Monsef's Website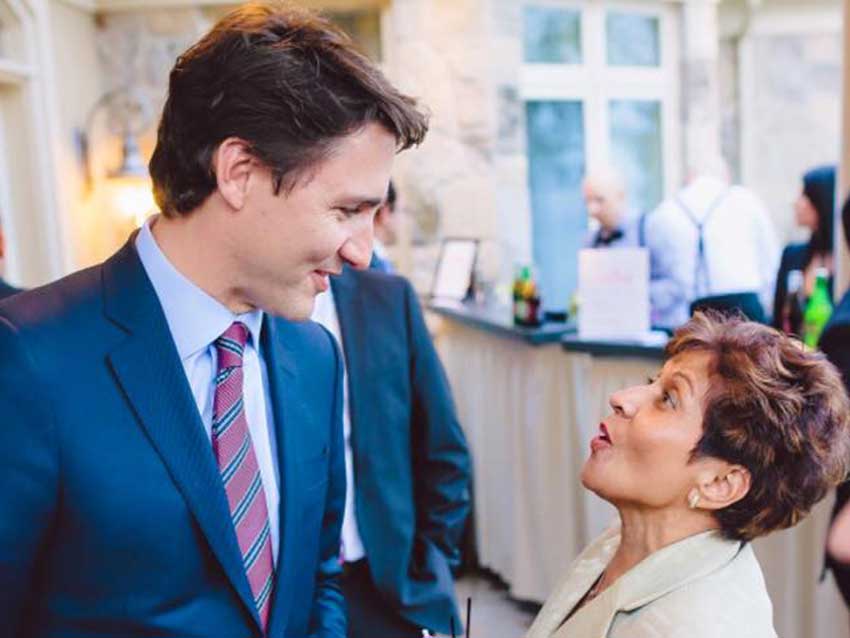 Yasmin Ratansi, MP for Don Valley East
Interesting Facts: Yasmin Ratansi represented the riding of Don Valley East as a Member of Parliament from 2004 to 2011. As Deputy Whip of the Liberal Caucus, she exhibited extensive leadership skills among her fellow MPs and proved herself as an excellent negotiator. Source: Ratansi's Website and Facebook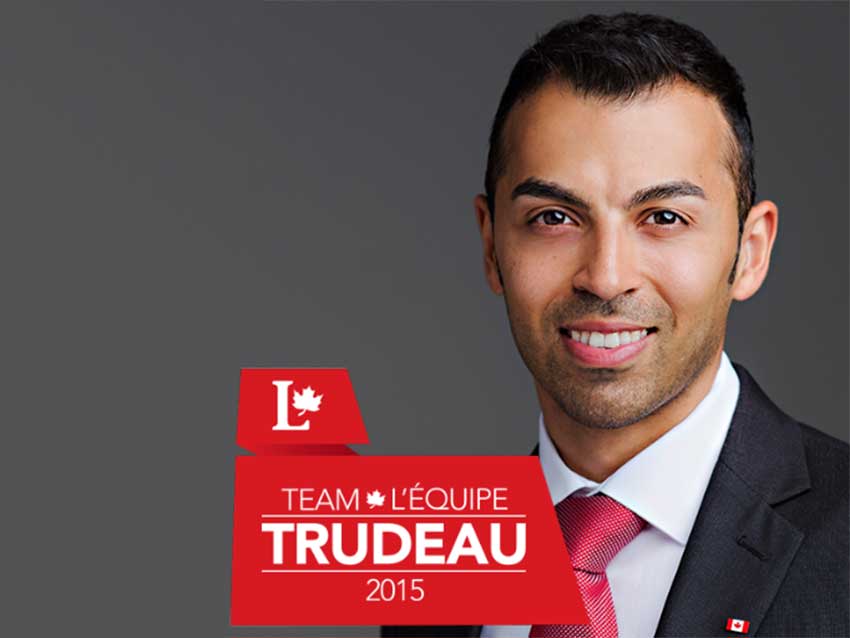 Marwan Tabbara, MP for Kitchener South Hespeler
Interesting Facts: Lebanese Canadian Marwan Tabbara is Lebanese Canadian graduate in political science from the University of Guelph. Tabbara faced some controversy during his election campaign because of comments related to Canada's foreign policy in Afghanistan and the Middle East. Tabbara's Website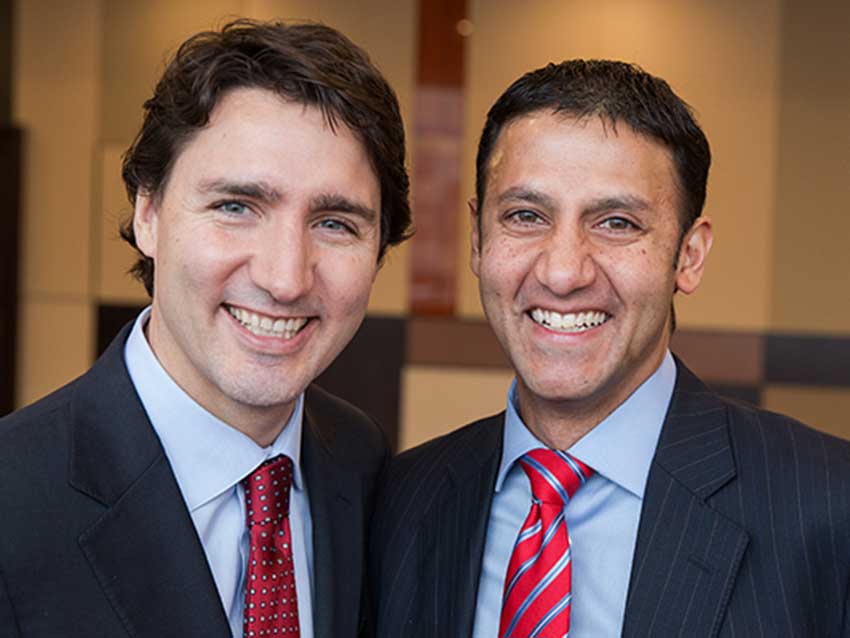 Arif Virani, MP for Parkdale–High Park
Interesting Facts: Arif Virani has an Honours B.A. in History and Political Science from McGill University, and completed his LL.B at the University of Toronto. He has worked as an Analyst with the Canadian Human Rights Commission in Ottawa; an Investigator at la Commission des droits de la personne et droits de la jeunesse in Montreal; and as an Assistant Trial Attorney prosecuting genocide at the United Nation's International Criminal Tribunal for Rwanda. Source: Virani's Website and Facebook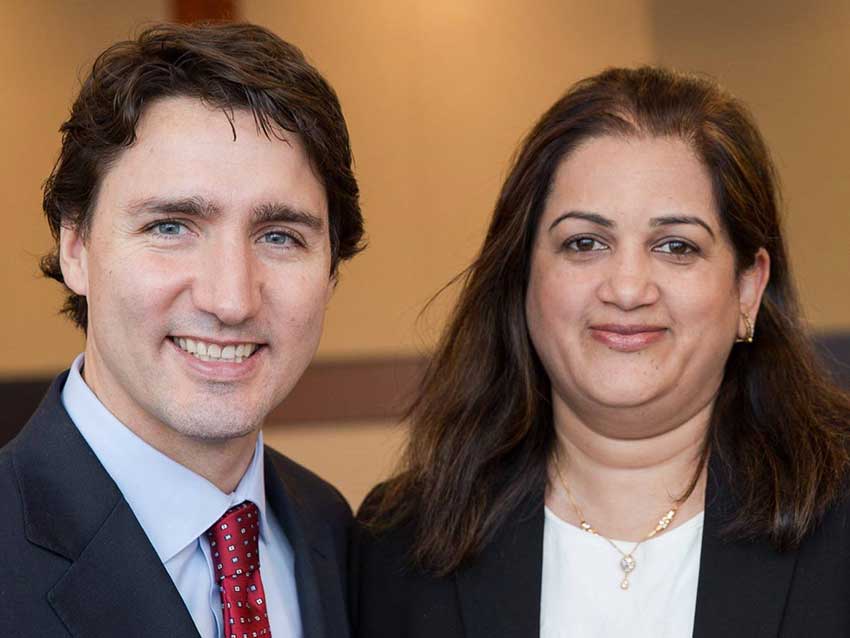 Salma Zahid, MP for Scarborough Centre
Interesting Facts: Pakistani Canadian Salma Zahid currently works as a senior advisor for the Ontario government in the office of the Minister of Citizenship, Immigration and International Trade. She is a recipient of the Queen's Diamond Jubilee Medal. Source: Zahid's Website and Facebook
This article was produced exclusively for Muslim Link and should not be copied without prior permission from the site. For permission, please write to info@muslimlink.ca.