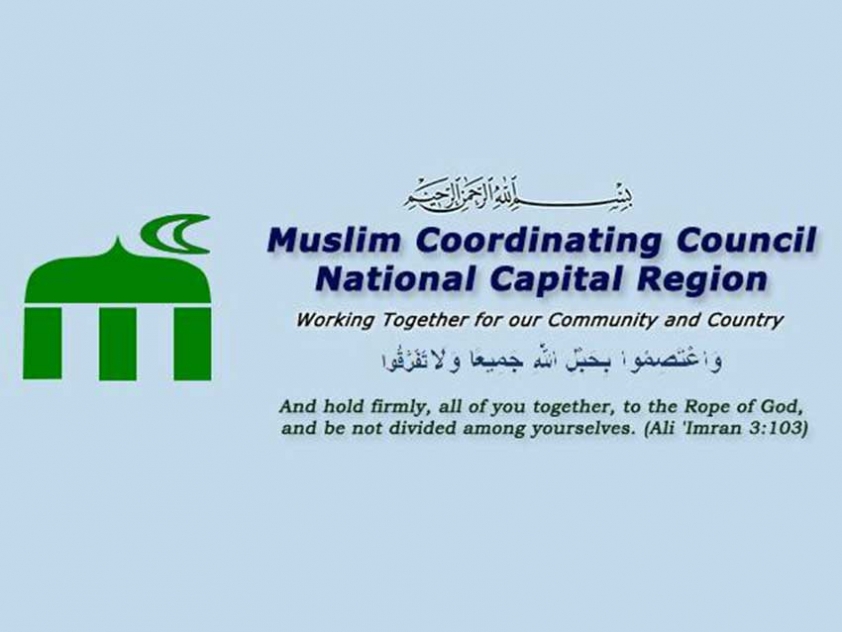 14
May


2015
Ottawa, Ontario (May 14, 2015) -
The Muslim Coordinating Council of the National Capital Region (MCC-NCR)
express our shock and grief at the massacre of at least 45 of our Ismaili Shia brothers and sisters in Karachi, Pakistan on May 13, 2015. We condemn this heinous crime in the strongest terms and offer heart felt condolences to Ismaili Muslims in Ottawa, and all over the world. 
We note with dismay that the killing of Ismaili Shia Muslims is a part of a continuing pattern of persecution and harassment of religious minorities by extremist groups, that has included attacks on mosques, killing of doctors and teachers in Karachi,  and attacks resulting in death and injury of a large number of men, women, and children of the Hazara community in the province of Baluchistan. The MCC-NCR calls upon the Government of Pakistan to take effective measures for the prevention of attacks on religious minorities in Pakistan.
President, Anwar ul Haq, Ottawa, Tel: 613-863-9441 Email: 
This email address is being protected from spambots. You need JavaScript enabled to view it.
Spokesperson, Mohammed Azhar Ali Khan, Tel: 613-820-1064, Email: 
This email address is being protected from spambots. You need JavaScript enabled to view it.
Media Committee, Tariq Ahsan Tel: 613-830-3106 Email: 
This email address is being protected from spambots. You need JavaScript enabled to view it.
Further Reading: 
Aga Khan Speaks Out As Pakistan's Ismaili Shiites Reel From First Major Attack Against Community (International Business Times)
Statement by the Prime Minister of Canada on Terrorist Attack on Ismailis in Pakistan
Live Updates (Agencies Live Pakistan)
This article was produced exclusively for Muslim Link and should not be copied without prior permission from the site. For permission, please write to info@muslimlink.ca.