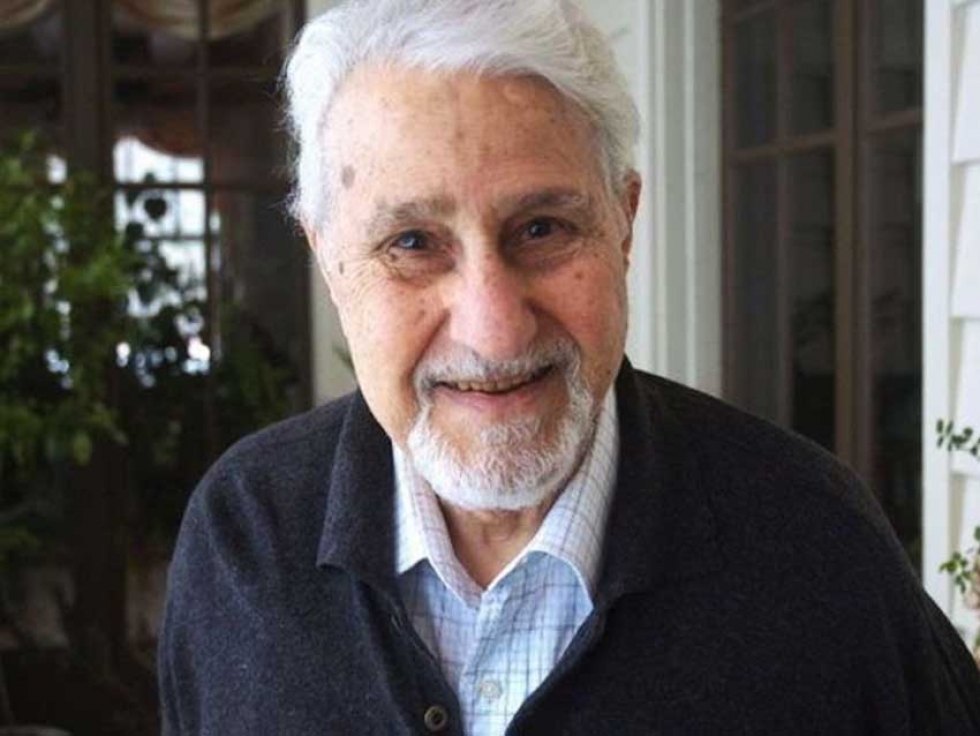 05
November


2019
IDRF mourns the loss of its founder Dr. Fuad Sahin
Written by IDRF
It is with tremendous sadness that we announce the passing of IDRF's founder and great friend, Dr. Fuad Sahin.
Dr. Sahin was the embodiment of the philanthropic spirit: giving tirelessly of himself to help others who are less fortunate.
Immigrating to Canada from Turkey in 1958, Dr. Sahin settled in the Niagara region and worked as a urologist until his retirement. His interests also extended to the not for profit sphere, where he helped form Toronto's first mosque and was active in building bridges and areas of cooperation between other faith communities in Canada. Dr. Sahin was also involved in numerous other charitable causes ranging from the Islamic Society of Niagara Peninsula, to his participation in groups such as the Jewish – Muslim Dialogue and the Christian Muslim Liaison Committee.

In 1984, in response to the devastating famine that was occurring in Ethiopia, Dr. Sahin and a few of his friends founded IDRF as a way to help alleviate this humanitarian crisis. Thirty five years later, through his vision and instrumental support, IDRF has delivered emergency assistance and sustainable development projects to 42 countries on five continents.

For his extraordinary commitment to his community and philanthropy, Dr. Fuad Sahin was appointed as a member of the Order of Ontario and recently, as a member of the Order of Canada. These special awards recognize outstanding achievement, dedication to the community and service to the nation.

If you would like to pay your last respects or send flowers or cards, a, a funeral service will be taking place tomorrow at 12:30 pm at the Islamic Society of Niagara, 6768 Lyons Creek Rd, Niagara Falls, ON, L2E 6S6.

We will miss him greatly and extend our heartfelt condolences to his family and loved ones over their loss. May Allah SWT bless his soul for eternity.
Here is an interview with Dr. Sahin by the Tessellate Institute where he discusses coming to Canada.