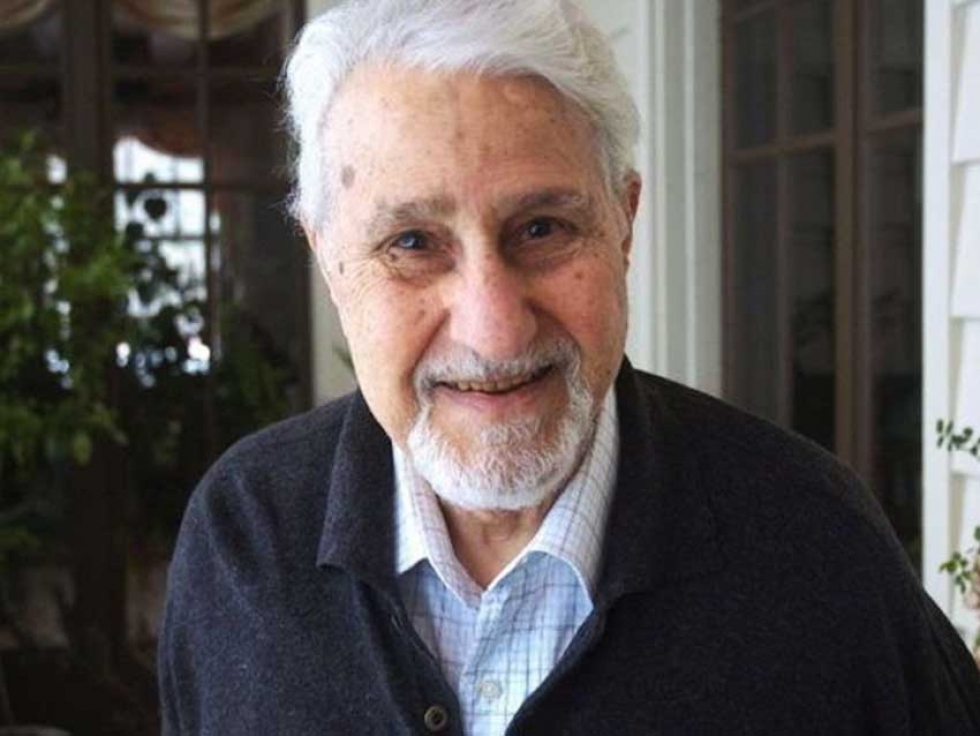 05
Nov


2019
Dr. Sahin left his home in Libya for Canada in 1958. Originally from Turkey, he landed in Kingston, Ontario to train as a surgeon and later practiced medicine across northern Ontario before eventually settling in the Niagara region.
At that time in 1966, his family members were one of the first Muslims in Niagara. He assumed a leadership position at the Dundas St. Mosque due to his fluency in Arabic and having studied Islam in Syria. Since then, he served as President of the Council of Muslim Communities of Canada and later founded IDRF-International Development and Relief Foundation.
In 2008, Dr. Sahin was honoured with the Order of Ontario in recognition of his service to our communities. Among his proudest achievements was being awarded the Order of Canada on December 29, 2017.
Dr. Sahin was the husband of Solmaz—a pioneer in her own right as one of the founding members of Canadian Council of Muslim Women (CCMW), the father of Selma, Hulya, Leyla and Mustafa, and the grandfather of Meryem, Ahmet, and Zehra.
[CCMW] would not be here today without Dr. Sahin's vision and encouragement.
CCMW extends our deepest condolences to the family and friends of our dear and beloved Dr. Ahmet Fuad Sahin.
Here is an interview with Dr. Sahin by the Tessellate Institute where he discusses coming to Canada.