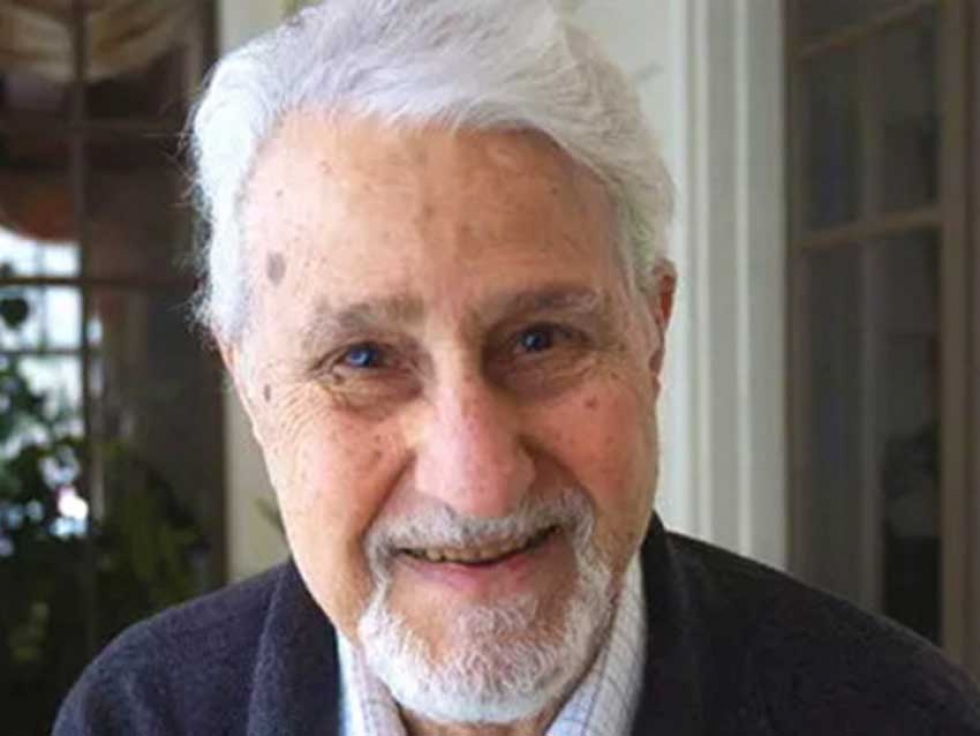 Dr. Fuad Sahin has been named to the Order of Canada.
18
Jan


2018
Early Muslim Canadian Settler Fuad Sahin Named To The Order of Canada
Written by Making Headlines
Update: Muslim Link was informed on November 4, 2019 that Dr. Fuad Sahin has passed away.
Dr. Fuad Sahin was named to the Order of Canada by Governor General Julie Payette on December 29, 2017. 
He had previously received the Order of Ontario in 2009.
Originally from Turkey, Dr. Sahan immigrated to Canada in 1958 with his family and served as a medical intern in Kingston. He then settled in Niagara in 1966, serving as a urologist, associated with the Greater Niagara General Hospital in Niagara Falls until he retired.
In an interview with the St. Catharines Standard, Dr. Sahin shared about coming to Canada, ""One thing I did — I came to Canada by choice … I chose Canada because, well, I knew about the history and geography of Canada before I came," he said, "[Canadians] were so wonderful, they recognized my religion, my needs, they offered me all the facilities I needed to practise my religion and that was wonderful, and the amount of respect they showed me was unbelievable," he said. "I'm very grateful."
Dr. Sahin was involved with Toronto's first mosque. He participated in The Tessellate Institute's Mosque One documentary about the Dundas Street Mosque.
He is best known as the founder of the Islamic charity the International Development and Relief Foundation (IDRF).
He has also been active in interfaith dialogue with Christian and Jewish communities.
Dr. Sahin credits his wife, Solmaz, a board member of the Canadian Council of Muslim Women (CCMW), for many of his achievements. "I couldn't carry on all these functions without her help — the constant help and sacrifice she made," he told the St. Catharines Standard.
Here is an interview with Dr. Sahin by the Tessellate Institute where he discusses coming to Canada.
More about Dr. Fuad Sahin
Niagara imam named to the Order of Canada (January 2018) St. Catherines Standard
Dr. Sahin: One of the first Muslims in Niagara (March 2015) St. Catharines Standard
Honour sets a good example (January 2009) Niagara This Week