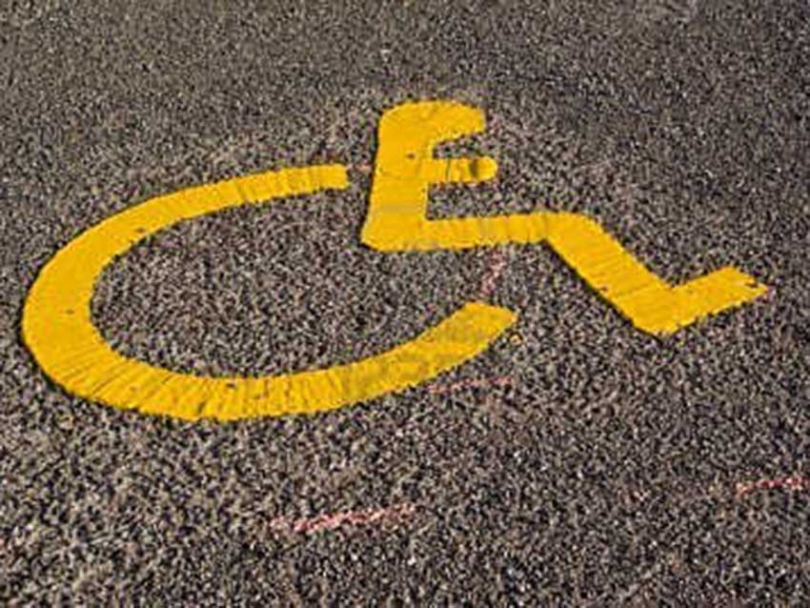 Photo Credit: us.123rf.com
03
November


2011
Disabled Muslims lament lack of support: Rabia Khedr
Written by Staff Writer
Disabled Muslims in Ottawa say they get no help from the Muslim community.
They were speaking at a meet-and-greet event to launch the Ottawa chapter of the Canadian Association of Muslims with Disabilities (CAM-D).
Only thirty-five people showed up at the Sept. 25 event held at Carleton University.
The Muslim community still lacks a model of support and care, which every other denomination in Ontario has established, Rabia Khedr, CAM-D's Executive Director said at the meeting.
Canadian Muslims need to do much more to tend to our disabled, she said. The goal should be to promote access and equity for all community members.
In its 2007 report, the CAM-D highlighted a number of issues and barriers faced by Muslims with disabilities in mosques and in the community at large.
The paper, compiled with input from surveys and focus groups, points to physical hurdles that some Muslims with disabilities face at mosques, such as a shortage of disabled parking spots, high curbs and lack of elevators.
It also mentions the difficulty those who are deaf or hard of hearing have comprehending sermons or the recitation of prayers, and the lack of classes or resources, such as a braille Quran, available to blind Muslims.
At the meeting, Ms. Khedr implored the Muslim community to change its attitude towards the disabled and see them as assets deserving equal rights. Ms. Khedr who is legally blind herself has four children, runs her own consultancy firm and is active in the community.
Imam Zijad Delic, who attended the meeting, said that he plans to work with other imams to address this issue. The South Nepean Muslim Community imam noted that Canada has more than four million people "" roughly 15 per cent of its population "" who are disabled but who try to lead useful, normal lives.
He reminded those present of the saying of the Prophet, may peace be upon him, that the best people are those who benefit others. Imam Delic emphasized that it is the religious and civic duty of Muslims to assist weak and less fortunate.
Ms. Khedr is trying to build links within the Muslim community and has approached the Islamic Society of North America, the Islamic Circle of North America, the Muslim Association of Canada and the Shia community, including the Ismailis, to devise an inclusive approach.
She said she was lucky to have grown in Canada and not in her native Pakistan, because of support the disabled receive here from the larger community. She appealed to Muslims to tackle this pressing problem seriously. The number of autistic children is growing fast among Muslims particularly because of a growing number of marriages within families, she noted.
Organizations whose representatives attended the meeting were South Nepean Muslim Community, the Gatineau Islamic Centre and the Muslim Coordinating Council of the National Capital Region.  
This article was produced exclusively for Muslim Link and should not be copied without prior permission from the site. For permission, please write to info@muslimlink.ca.