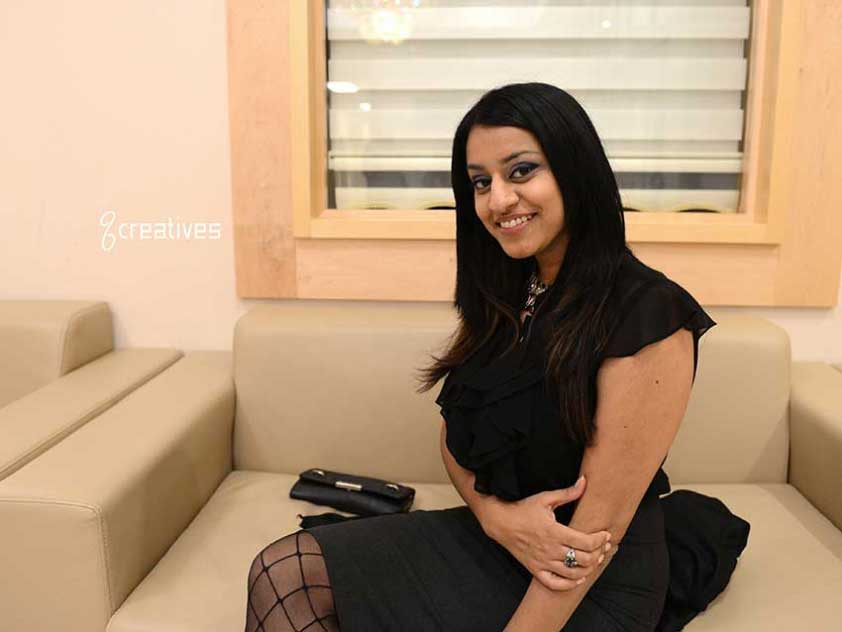 abcreatives
01
Nov


2014
"...to feel confident in my skin..." - Urooj
Written by Batoul Hussain
"Growing up I was actually clinically shy. It wasn't until high school when I attended a leadership workshop, that I was able to really harness my confidence, skills and communicate at a different level. Growing up as the eldest, as a second generation Pakistani-Canadian female, it was challenging. I think what's helped has really been growing into and discovering my identity - to feel confident in my skin has been important to be able to do what I do and help others get there as well."
~ Urooj at the Intercultural Dialogue Institute
Muslims of Ottawa is a photographic representation of the diversity and humanity of our community. The project is two-fold: (1) We want to share and document the broad array of cultures, lifestyles, professions and other defining features of Muslims in Ottawa and (2) we want to hear from members of the community in their own words. This project is a partnership between Muslim Link and abcreatives. It takes its inspiration primarily from Humans of New York, but is also influenced by loveOttawa and Somali Sideways.
This article was produced exclusively for Muslim Link and should not be copied without prior permission from the site. For permission, please write to info@muslimlink.ca.