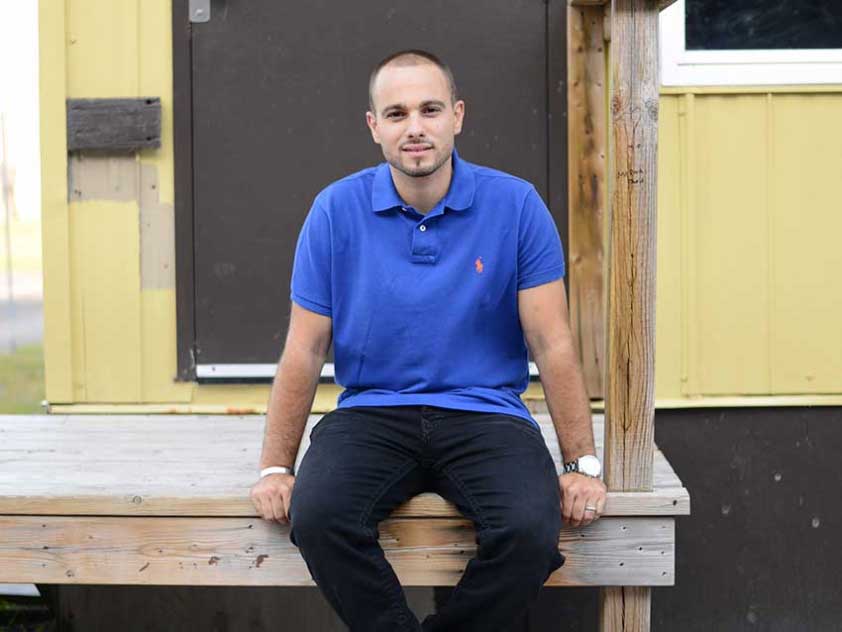 abcreatives
11
Nov


2014
"The main thing is the crime. The sad thing for me to see is a neighbourhood I grew up in is always in the news for the wrong reasons, especially with names similar to mine. We need to be more proud of ourselves and fight for a better future rather than being known for terrorism around the world. We need to have more youth involvement and get our youth off the streets, doing more positive things, playing sports and representing our community in a better light."
~ Hussein - ran for city council for Ottawa-South
***
Muslims of Ottawa is a photographic representation of the diversity and humanity of our community. The project is two-fold: (1) We want to share and document the broad array of cultures, lifestyles, professions and other defining features of Muslims in Ottawa and (2) we want to hear from members of the community in their own words. This project is a partnership between Muslim Link and abcreatives. It takes its inspiration primarily from Humans of New York, but is also influenced by loveOttawa and Somali Sideways.
This article was produced exclusively for Muslim Link and should not be copied without prior permission from the site. For permission, please write to info@muslimlink.ca.