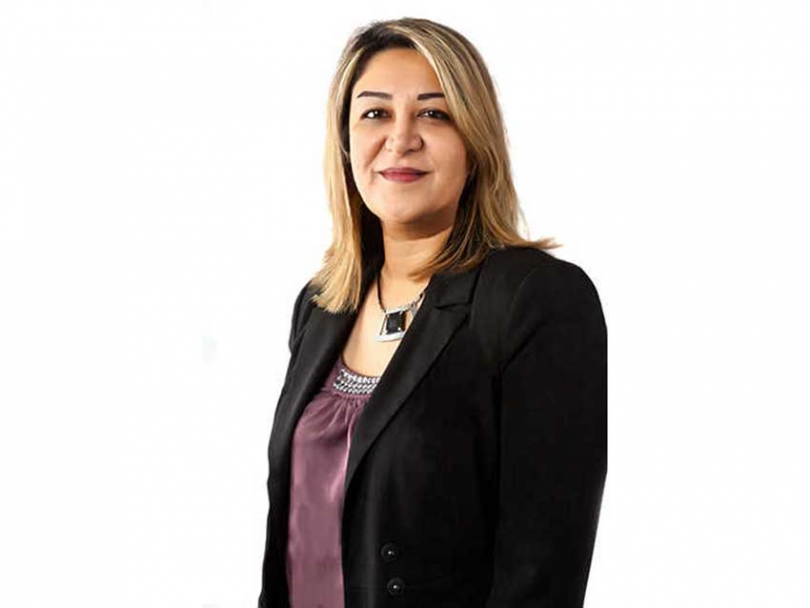 Iranian-Canadian Chiropractor Dr. Maryam Hassanzadeh
09
Dec


2013
Preventative Care and Managing Pain: Visiting Your Chiropractor
Written by Heba Awad
Muslims in Canada are blessed to be part of a society that encourages health by providing various services we can take advantage of. Whether we use these services is a point of concern for Dr. Maryam Hassanzadeh, a member of the Canadian Chiropractic Association with a practice in Ottawa.
Chiropractic healthcare is an alternative medicine profession that aims to heal muscle and bone pain through a series of skeletal adjustments and coaching, including exercises aimed at improving posture and releasing muscle tensions. The practice aims to solve the route of the problems, rather than bandage them, and afterwards works to increase functionality and maintain the health of the patients.
Dr. Hassanzadeh, an Iranian born Canadian who started her practice at Kent Chiro-Med Wellness Clinic in 2010, argues that chiropractic healthcare can also be used as a preventative measure, and can yield functional and cost benefits in the long run for both adults and children.
She recommends that children and adults get regular checkups to identify and prevent future problems that may arise from poor alignment, genetic conditions, poor posture, and so forth.
"It's like going to a dentist," she told the Muslim Link. "You don't wait until you have a cavity, you should go every six months to get it checked and prevent any problems from happening."
She has seen many women in Muslim gatherings show signs of pain and discomfort and worries that many of them don't seek professional help because of a lack of awareness of available options or because they are used to enduring the pain.
The danger of ignoring chronic pain is not just worse functionality, but it can also affect focus, mood, and the energy levels of the patients. Dr. Hassanzadeh recommends that adults seek a chiropractor or similar practitioners as soon as they begin to feel chronic discomfort.
Masumé Hoveyda, a patient of Dr. Hassanzadeh, started seeing a chiropractor two years ago when her family doctor recommended it as a way to improve her posture and lessen back and neck pain. After a car accident that left her injured in 2013, she began seeing Dr. Hassanzadeh regularly to try and control the pain.
"Dr. Hassanzadeh worked with me regularly for a few months to work on adjustments and deep tissue massages to address my injuries," she said. "I don't think I would have gotten better if it wasn't for her care."
Other sources of pain include bad posture from doing everyday activities, like sleeping, cleaning, or sitting in front of a computer. By addressing pain at the source through professional guidance, individuals can improve not only their functionality but also their endurance.
Age is also a factor. According to Dr. Hassanzadeh, individuals under 40 will reap the most benefit from regular chiropractic checkups as their body is still able to adapt to the adjustments.
Dr. Hassenzadeh completed her Ontario board certification in 2009 after graduating from the New York Chiropractic College.
For more information, visit:
http://www.kentchiromed.com/home
This article was produced exclusively for Muslim Link and should not be copied without prior permission from the site. For permission, please write to info@muslimlink.ca.