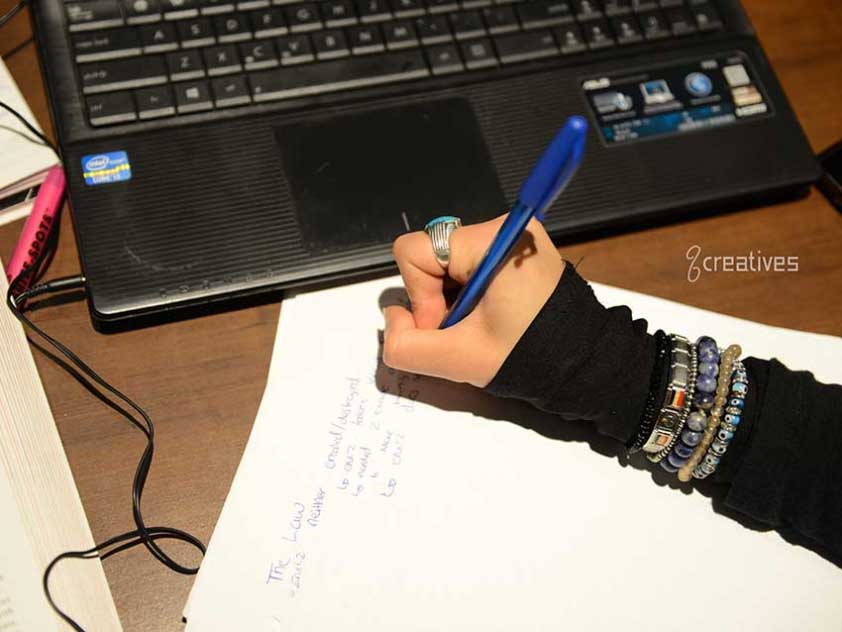 abcreatives
01
Nov


2014
"I was married young and I divorced young." - Sarah
Written by Batoul Hussain
"I don't know want to get political. I don't like the mentality of my community. I was married young and divorced young. I felt ashamed, and traumatized about what society thought of me after that. I struggled a lot. But I finally came out of that phase, with God's support. I feel like now I stand with confidence. Like, I've been divorced and I accept it. I mean, the Prophet married women who had been divorced. Now I walk into community events with a different mindset. I don't care what people think anymore."
"Have you thought of re-marrying?"
"Maybe when I'm 40 [laughing]! I'm happy now, and I want to empower myself as a single individual first before even thinking about that."
~ Sarah
Muslims of Ottawa is a photographic representation of the diversity and humanity of our community. The project is two-fold: (1) We want to share and document the broad array of cultures, lifestyles, professions and other defining features of Muslims in Ottawa and (2) we want to hear from members of the community in their own words. This project is a partnership between Muslim Link and abcreatives. It takes its inspiration primarily from Humans of New York, but is also influenced by loveOttawa and Somali Sideways.
This article was produced exclusively for Muslim Link and should not be copied without prior permission from the site. For permission, please write to info@muslimlink.ca.