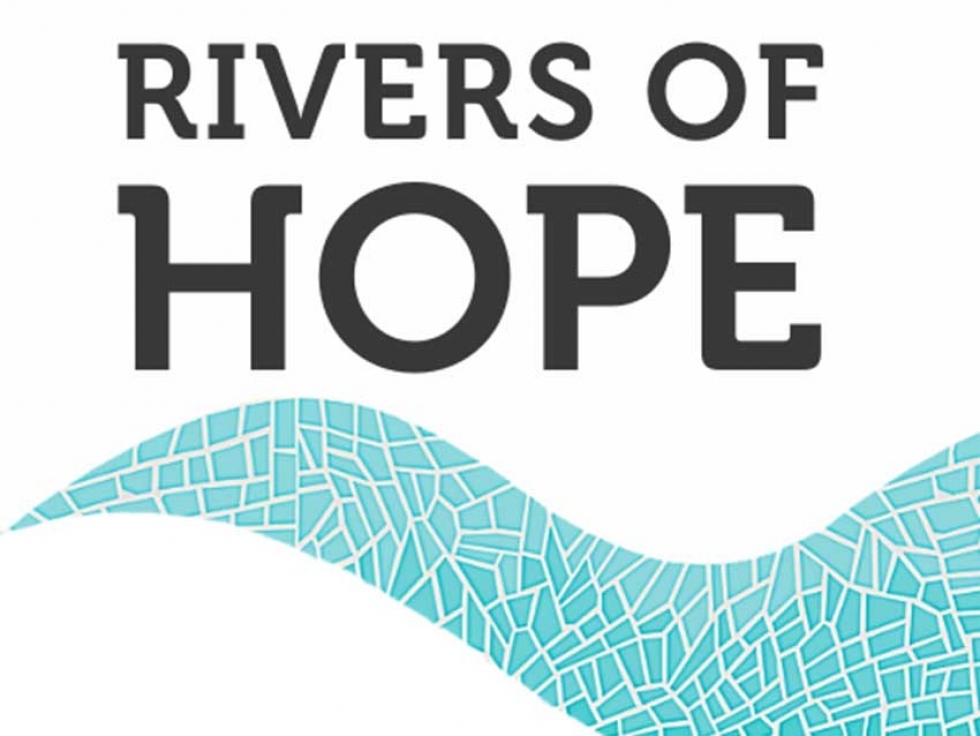 27
Jun


2020
Rivers of Hope Receives 3-Year Ontario Trillium Foundation Grant to Challenge Racism and Islamophobia in Schools
Written by Sidrah Ahmad Chan
Rivers of Hope is pleased to announce that we have received a 3-year, $85,000-per-year grant from Ontario Trillium Foundation's Youth Opportunities Fund to challenge racism and Islamophobia in schools.
Rivers of Hope is a grassroots organization dedicated to challenging racism and Islamophobia using education and the arts. Since 2018, Rivers of Hope has delivered anti-racism and anti-Islamophobia workshops in High Schools, colleges, and community organizations across the Greater Toronto Area (GTA), reaching approximately 1000 people in total.
This new grant will allow us to strengthen our work in the GTA and expand to Hamilton. It will also allow us to launch a new annual conference for High School students. We will be working with Children's Peace Theatre as an organizational mentor for the duration of the grant in order to build our capacity.
"This funding will help us build a powerful response to racism and Islamophobia in schools," says Sidrah Ahmad-Chan, Director of Rivers of Hope. "It will allow our team to offer clear and meaningful solutions for everyone affected by these issues."
The Rivers of Hope workshop explores the intersecting realities of racism and Islamophobia as it affects Black Muslims, Muslim women, LGBTQ2S+ Muslims, and other groups. The workshop includes theatre activities to practice bystander intervention and resources for people who have lived through
racist abuse. With a focus on youth empowerment, our program model uses a train-the trainer approach that equips young people with knowledge and skills to run workshops in their local communities.
As anti-Muslim hate crimes are on the rise and as calls have been made to address racism in schools, our work could not be more urgent. Our next steps are to spend the summer months improving our workshop and inviting new facilitators to join our team. We'll begin offering our workshop to schools in the GTA and Hamilton in September, in both in-person and online formats.