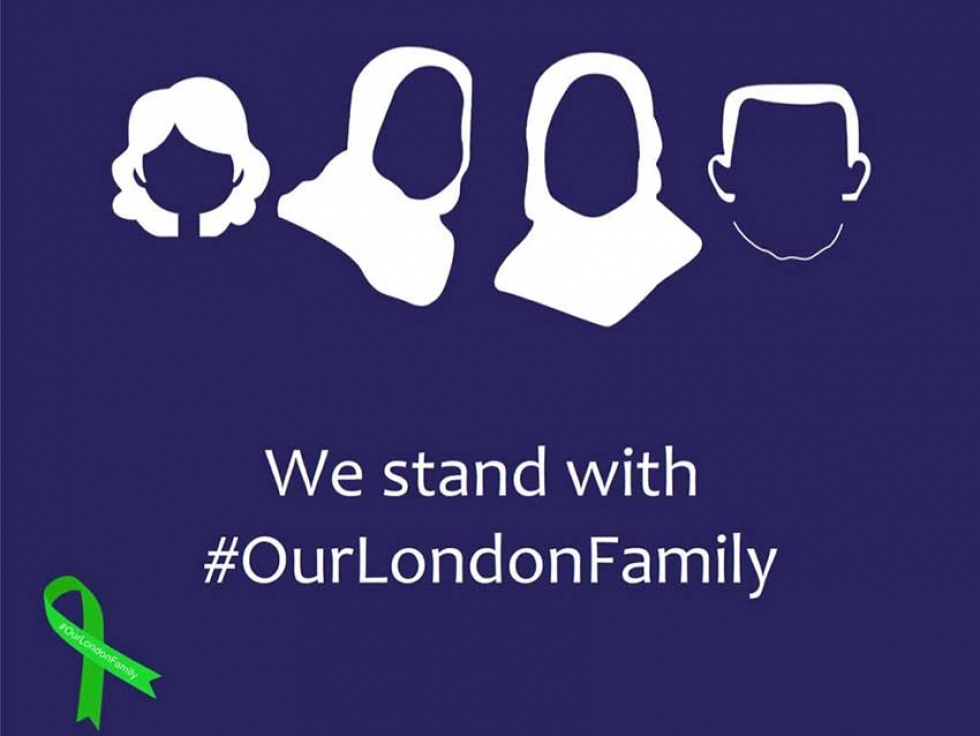 07
Jun


2021
Salam,
What has happened in our London community has shocked us all.
And yet, as we are shocked by this act of terror, we will not be intimidated.
We will pray for #OurLondonFamily.
We will stand with #OurLondonFamily.
We, alongside the London Muslim Mosque, wanted to provide information that we know many in the community are asking as we reel with this devastating news:
1. Gathering. There will be a vigil occurring tomorrow at 7:00 pm at the London Muslim Mosque parking lot. Parking will be available at Cherryhill Village Mall. The event will also be live streamed on Instagram and Facebook. Please wear a mask if you are able and respect Covid-19 distancing.
2. Next Steps. We will be calling for an immediate National Action Summit on Islamophobia, where federal, provincial, and municipal/territorial leaders come together to take immediate action on dismantling both violent forms of Islamophobia and systemic Islamophobia. These actions are necessary to ensure that no one else suffers the way #OurLondonFamily has suffered. Sign the petition to support this call online here
Standing in Solidarity. We ask Canadians and allies abroad to change their social media profile pictures to the images below of the Green Ribbon Against Islamophobia, using the hashtag #OurLondonFamily.
3. Supporting Family Members. The official LaunchGood is here supported by family members, the London Muslim Mosque, and Islamic Relief Canada: To donate to the campaign online, click here

The family has asked that their images and names not be circulated publicly while they are grieving and need space. Please support the family by respecting their wishes.
4. Janazah and Funeral Prayer. Depending on whether the family is comfortable, we will share information on the janazah/funeral in due course.
5. Community and Mental Health. The London Muslim Mosque will be providing community mental health supports as this is understandably shaking our community.
Watch a video produced by the London Muslim Mosque reflecting on the tragedy (It may take a few moments to load from YouTube)