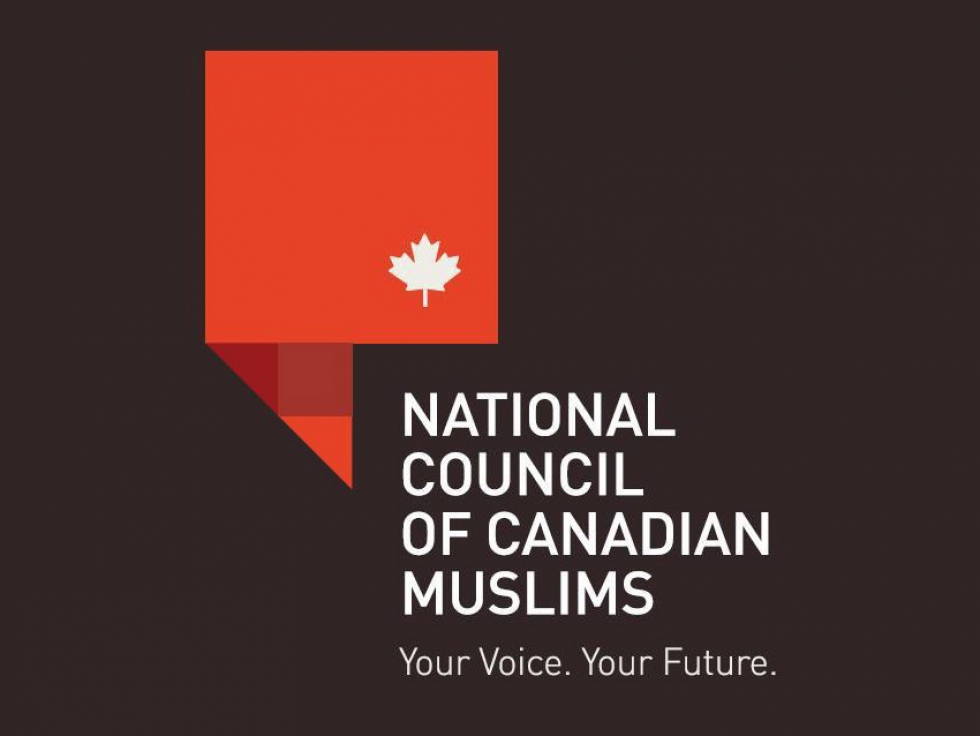 15
Sep


2020
(Montreal - September 15, 2020)
While we appreciate Mr. O'Toole's stated opposition to the Bill, Canadians need clear and consistent condemnation of Bill 21 from all elected officials
The National Council of Canadian Muslims (NCCM) was disappointed to see the leader of Canada's Official Opposition, Erin O'Toole, appear to take a pro-Bill 21 stance in an interview in French yesterday. Bill 21, as it is colloquially referred to, is the piece of legislation in Quebec that bans Muslims, Jews, and Sikhs who wear religious symbols from getting certain public sector jobs (like being a teacher or a prosecutor). In October of this year, NCCM and a number of other civil liberties groups will be continuing a constitutional challenge against Bill 21 in court.
However, after NCCM and others engaged with his Office, we appreciated the clarification that followed, where Mr. O'Toole's Office stated clearly that he was "personally opposed" to Bill 21.
"It is critical that every leader in Canada, regardless of where they fall on the political spectrum, take an active role in opposing Bill 21," said Mustafa Farooq, CEO of the National Council of Canadian Muslims, "Last year, anti-Bill 21 motions were passed from coast to coast by governments who believed in standing up against second-class citizenship in Canada. We urge Mr. O'Toole to take a similarly active stance in opposing Bill 21 by clearly and consistently condemning one of the most significant attacks on the civil liberties of racialized and religious communities in a generation in Canada. Anything less is to leave some Canadians behind - just because they happen to be Muslims, Jews, or Sikhs."
NCCM further continues to call on the leaders of the other federal parties, including the Prime Minister and Mr. Jagmeet Singh, to consistently and clearly condemn Bill 21 in the same vein.