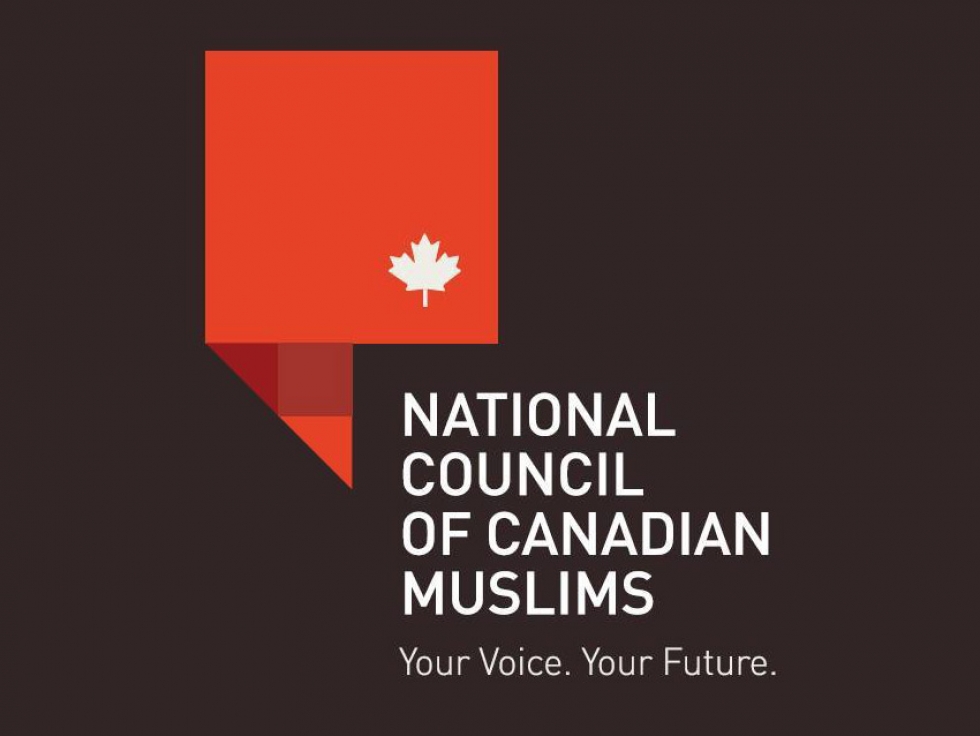 08
Jan


2021
National Council of Canadian Muslims (NCCM) and the Alberta Muslim Public Affairs Council (AMPAC) Unite to Further Combat Islamophobia in Western Canada
Written by National Council of Canadian Muslims
(Edmonton – January 8, 2021)
The National Council of Canadian Muslims (NCCM) and the Alberta Muslim Public Affairs Council (AMPAC) are pleased to announce that in this year, AMPAC will now formally be joining and coming under the NCCM umbrella. With a united focus on combating Islamophobia, this coming together under the NCCM umbrella will better serve the needs of Alberta Muslims and strengthen efforts in Western Canada.

"NCCM's agreement with AMPAC demonstrates a new approach to addressing Islamophobia in Canada. This collaboration also reflects an important strategic opportunity to deepen our response to the challenges of far-right extremism, racism, and discrimination. We are very pleased that Alberta's leading Muslim advocacy group is joining our organization as we work tirelessly to advocate for Canadian Muslims," said NCCM Board Chair Kashif Ahmed.

"We believe that this will result in improved outcomes, increased support for victims of Islamophobia, and stronger public advocacy from coast to coast," said Ahmed. "We look forward to opening NCCM's first Western Canada office in Edmonton, supported by the deep set of local relationships, resources, and ingenuity provided by AMPAC."

"AMPAC has played a significant role in advocacy work for Muslims, equality, and addressing anti-racism efforts in Alberta. As we now join hands with NCCM, we are bringing both organizational expertise and experience together, enriching our purpose in serving our communities," says Faisal Khan Suri, AMPAC President.