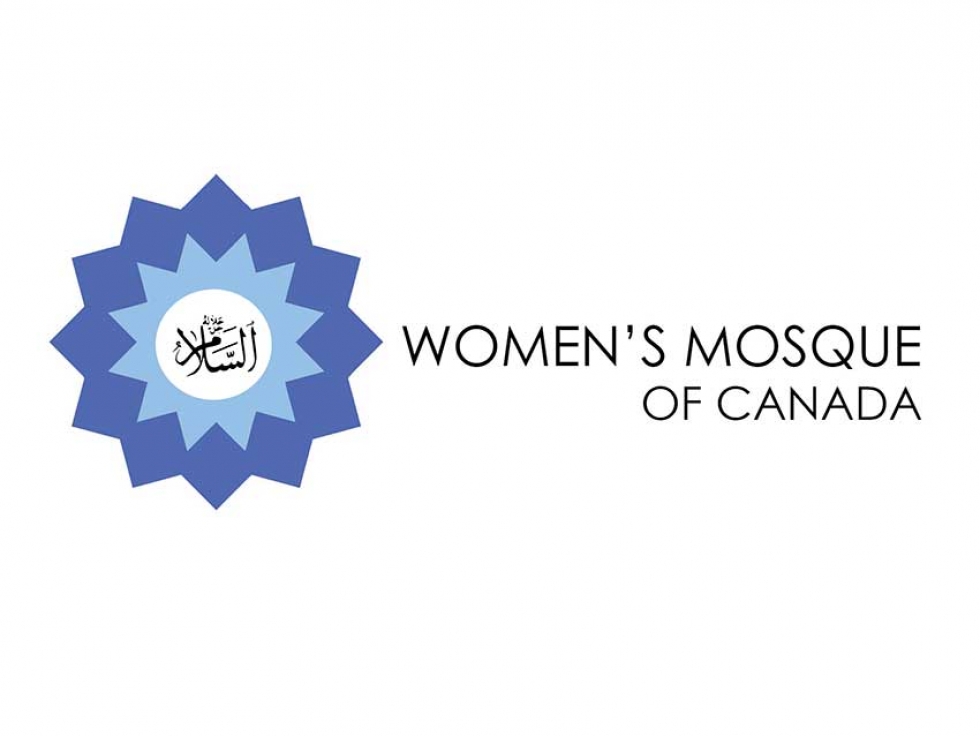 15
April


2019
Muslim Women and Allies to Launch the Women's Mosque of Canada
Written by Farheen Khan
On April 19, 2019, Good Friday & on the eve of the 15th of Shabaan, Muslim Women and their allies to launch the Women's Mosque of Canada. 
Why a Women"s Mosque?
1) With mosque attacks, such as New Zealand and Quebec City, on the rise and hate crimes at a new high across the globe, where Muslim Women are known to be at higher risk of gender-based Islamophobia, it is essential that women and their allies unite and reclaim not just the sanctity of their sacred spaces, but also their own narrative.
The fact of the matter is that: Muslim women are suffering around the globe. As the flag bearers of the faith, we are being targeted and attacked in our mosques, on the streets and in our legislative assemblies yet we refuse to stop practicing our faith and connecting with our Creator - The Almighty, Most High.
2) Muslim Women are often misunderstood and presented as being demure and oppressed when in fact we aspire to be the great heroines of the past such as Hazrat Ayesha (pbuh), Fatima (pbuh), Ruqayyah (pbuh) or Zainab (pbuh) and so on. We are committed to sharing and highlighting the great women of the past and present thus reclaiming our narrative.
3) Not all women feel connected to the mosque because we don't see ourselves reflected in the scholarship, in the language and in the programming offered to women.
I grew up in the mosques with my father, so I have no doubt that the mosques are attempting to engage women. I see this as a safe space for those women that aren't going to the traditional mosques, giving us a space to reconnect with our Lord in a safe place with other women.
We are grateful to Reverend Cheri DiNovo and her team for their support. #unitingmuslimsandallies #unity #peace #love #community #faith #spirituality
Space is limited: Register online here.
The first Women's Friday Prayer congregation will take place on Friday, April 19 at the Trinity-St. Paul's United Church in Toronto where Reverend Dr. Cheri DiNovo will be hosting the Muslim women mosque congregants and their allies for what is sure to be a momentous event.
Muslim Women and their allies will enter the space starting 12:30 pm and the prayers along with its sermon will begin sharply at 1:15pm. The event will wrap up by 2:00pm.
Members of the media are encouraged to attend. A short press conference is scheduled for 12:45pm.
Media Contact: Farheen Khan | Co-Founder, This email address is being protected from spambots. You need JavaScript enabled to view it.
Important Note: This is a safe space for Muslim women and our allies and so we ask that those attending help us maintain the sanctity of this sacred space, as well as peace, unity and love for all. Hate and Bigotry will not be tolerated.