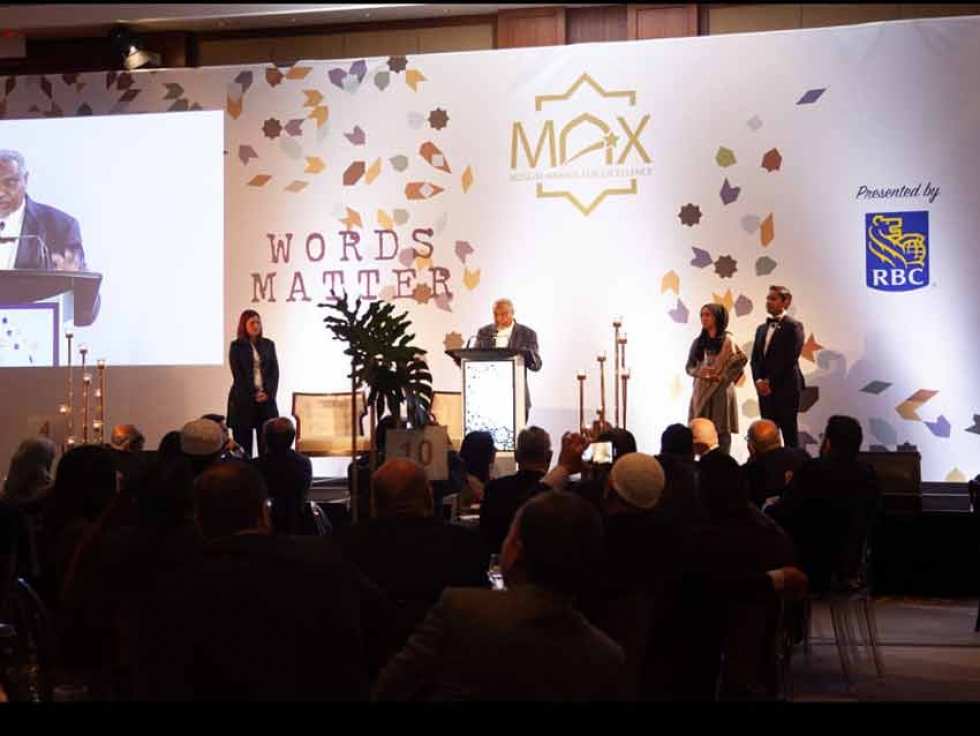 Dr. Abdallah Idris Ali received the MAX Lifetime Achievement Award at the 2019 MAX Gala on October, 5, 2019.
MAX Facebook
08
Nov


2019
Meet the 2019 Muslim Awards of Excellence (MAX) Recipients
Written by MAX Gala
According to MAX's co-founder, Aazar Zafar, "[MAX was] inspired by my late father, who cared deeply about Muslims and believed that we should positively contribute to society by being leaders in the sciences, technology, business, law, social sciences, and ethics."
Each year, members of Canada's Muslim community are nominated for various MAX awards.
Finalists are selected and then the winner is publicly voted on.
The awards were presented at the annual MAX Gala on October 5, 2019 in Toronto, Ontario.
Check out the Muslim Canadians who won a 2019 MAX Award below!