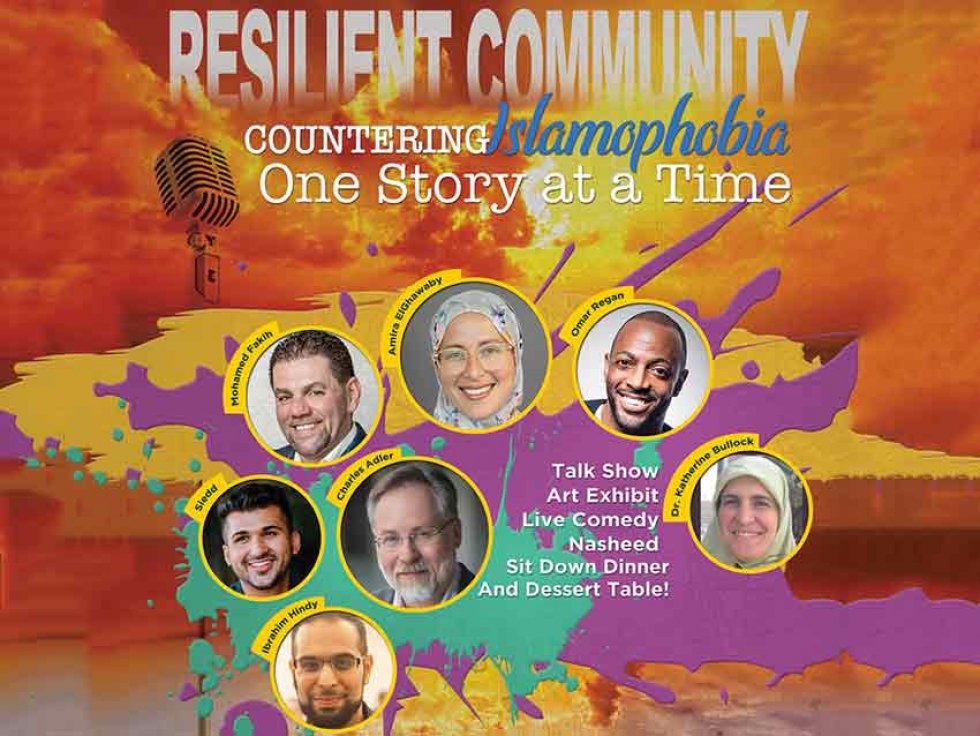 25
Nov


2019
Learn about Countering Islamophobia with Creativity at Dawanet's Annual Gala on December 1 in Mississauga
Written by Dawanet
This December, Dawanet wants to provide you the inspiration you need to counter Islamophobia, using your creativity, resources & skills.
THIS EVENT IS POSTPONED
Thank you for your interest in attending our Annual Gala.
We are very sad to inform you that due to inclement weather conditions and keeping everyone's safety in mind we have decided to reschedule our event to a later date. We hope you will join us then.
We're incurring some losses due to rescheduling the event and would really appreciate if you can donate your ticket to DawaNet, to help us recover some of the costs. However, if you wish to have your ticket refunded, please fill out this form and we will process your refund in the next few days.
Thank you for understanding and stay warm and safe.
If you have any questions or concerns, please don't hesitate to contact us at This email address is being protected from spambots. You need JavaScript enabled to view it.
Warm regards,
DawaNet Team
************************
On Sunday, December 1, Dawanet is hosting Resilient Community: Countering Islamophobia, One Story at a Time, from 5pm to 10pm, at Sagan Banquet Hall in Mississauga, Ontario. To purchase tickets for the event, click here.
Islamophobia affects many of us and our children. Whether its a racial slur on public transit, "go back home" graffiti, or a misconception about Islam put forth by media outlets that have left our children confused about their faith. According to Statistics Canada, hate crimes against Muslims increased by a staggering 253 percent between 2012 and 2015.
With this rise in Islamophobia, is there anything we can do to effectively tackle it?
Join us for a unique on-stage talk show where we'll explore how various creative individuals have devoted their time, energy, skills and resources to make their voices heard, change the narrative about Muslims, and stand up for our rights (See the full list of panelists and performers below). You too, can be a part of these creative solutions. Allow us to show you how.
Beyond the on-stage talk show, our event will have a nasheed performance, stand up comedy, art exhibit, networking session, sit down dinner and a dessert table!
*Meet and Greet event during appetizers in the Art Exhibit area*
Note: Children (ages 3-11) will be part of a parallel kids' program at Sayeda Khadija Center, which is next to Sagan Banquet Hall. Youth (ages 12-18) will be part of the main program at Sagan Banquet Hall.
Want to learn more about Dawanet? Watch the video below. (It may take a few moments for the video to load from YouTube).