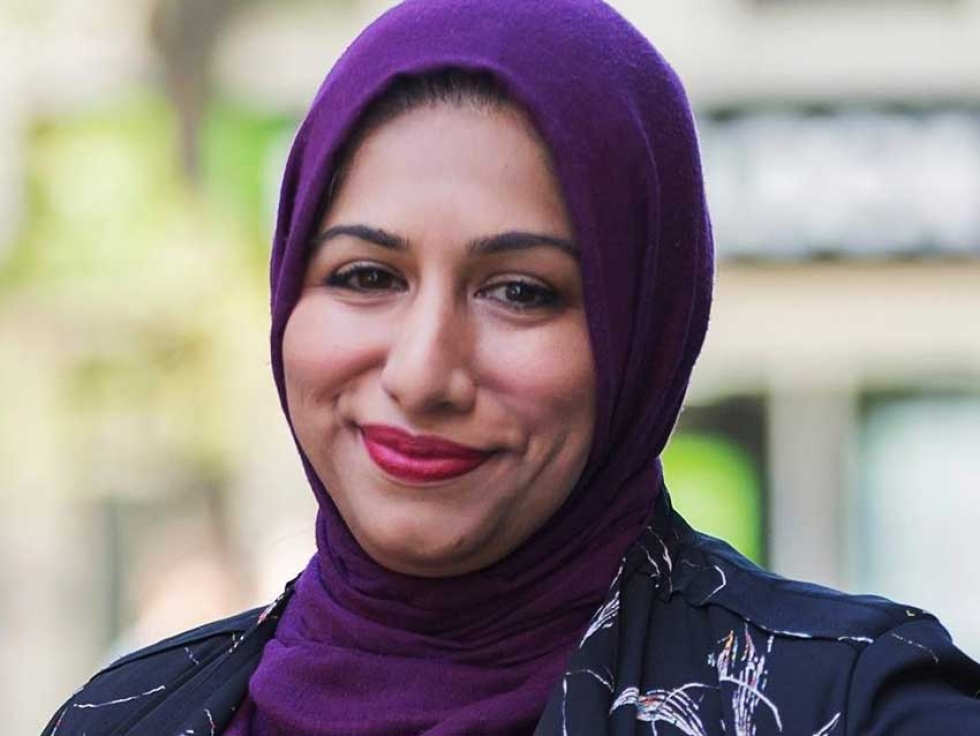 Ausma Malik was elected to represent Ward 10 on the Toronto City Council.
Ausma Malik Facebook Page
04
Nov


2022
First Hijab-Wearing Muslim Woman Elected to Toronto City Council
Written by Making Headlines
On October 24, 2022, the people of Toronto went to the polls to elect a new city council.
One of the new faces to join the council is Pakistani Canadian Ausma Malik, 38, representing Ward 10, Spadina-Fort York.
She is the first hijab-wearing Muslim woman elected to Toronto City Council.
In her interview with CP24 Malik explained how to pronounce her name, "When you're a kid and you come home from school with your friends and your mom says, 'Who's there?' and you say, 'Us- Ma.' That's the best way to pronounce my name, Us-ma, and last name is Muh-lick."
Ausma Malik first made history when she was when she was elected as a Toronto District School Board Trustee for Ward 10-Trinity-Spadina, becoming the first hijab-wearing Muslim woman to be elected to public office in Canada.
In her interview with CP24 Malik stated, "What I'm so excited about is the next generation and the new generation of leaders, of activists in our community that will see a role for themselves in political leadership in our city that is about serving all of us and making our city more equal, more livable, more affordable, and most of all, being a climate leader."
Malik ran on a platform focused on addressing housing affordability in Toronto. In her interview with CP24 she stated, ""It is absolutely unacceptable that people and families are pushed out of our city because of the soaring costs of housing and rent. And we need to bring the urgency and the leadership to the city council table to address that."
Ausma Malik participated in TEDxYouthToronto where she discussed the challenges of combatting hate.
Watch her talk below (It may take a few moments for the video to load from YouTube).
To learn more about Ausma Malik visit Website, Facebook, Instagram, Twitter