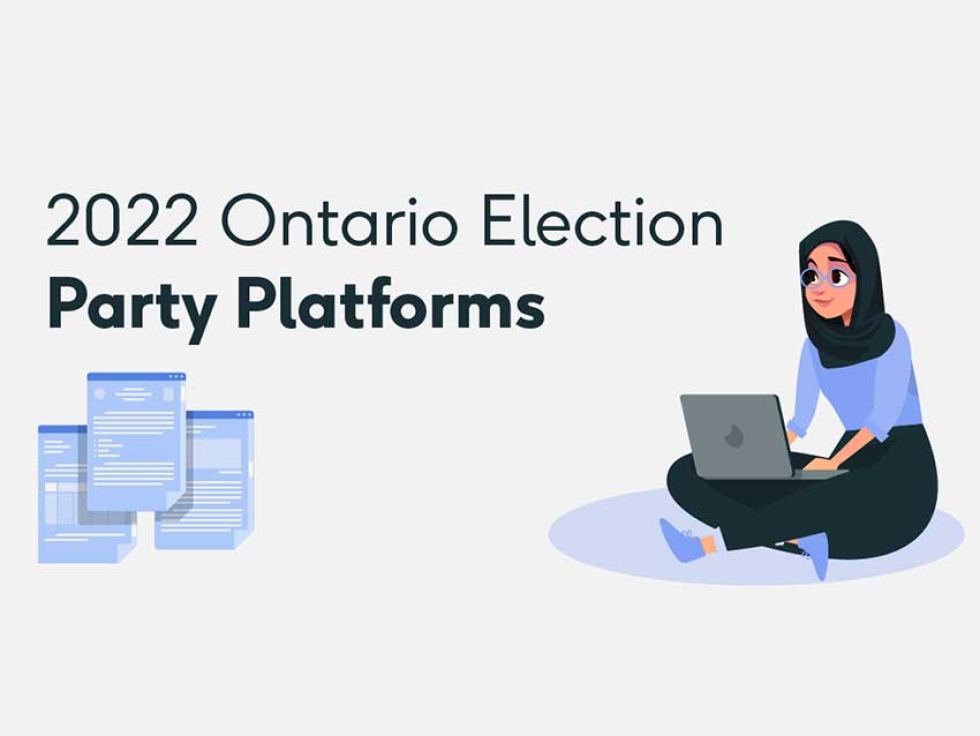 30
May


2022
Don't Know Who to Vote For? View Canadian Muslim Vote's Summary of Major Ontario Provincial Party Platforms
Written by The Canadian Muslim Vote
Please note that the Progressive Conservative Party of Ontario has not released a platform.
Therefore, our summary has been prepared with the policies proposed in the official Ontario Budget.
If you are interested in reading any of the platforms in full detail, the following are links to the official platforms published by each party:
Vote Today!
Advanced polls may be over but you can still vote before election day by visiting your local returning office!
Use Voter Information Service now to find your returning office and voting location information.
All you need is your postal code!