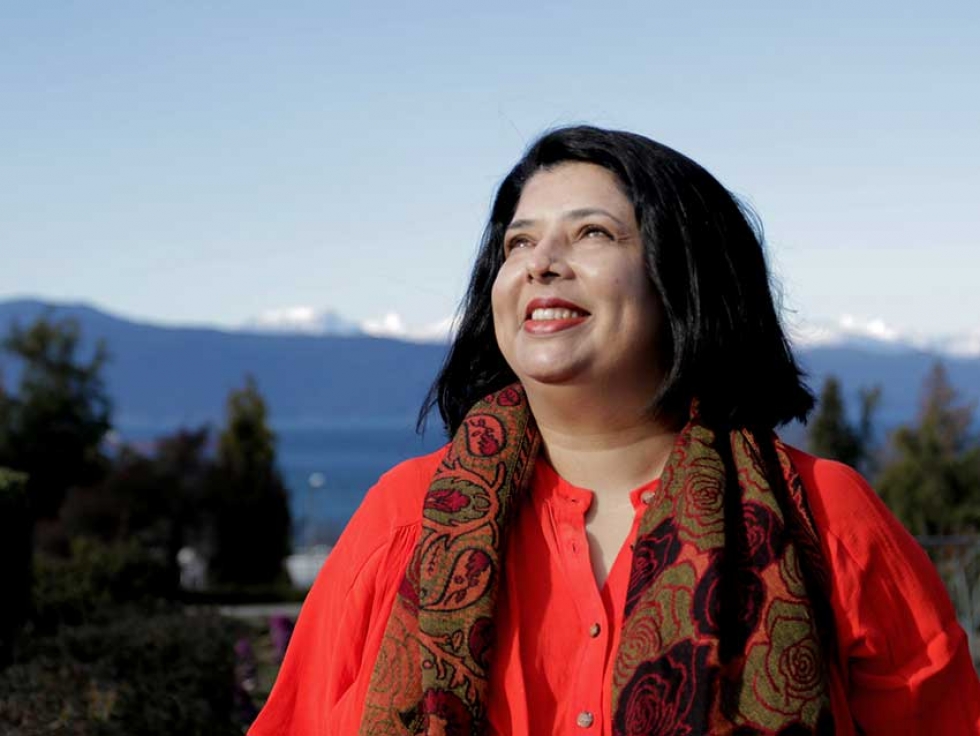 05
Jan


2020
In 2015, Rumana Monzur was a speaker at TEDxStanleyPark in Vancouver, BC.
According to Women of Influence, "After Rumana Monzur was viciously attacked and blinded by her husband in her hometown of Dhaka, Bangladesh, she refused to give up. She started her career as a Lecturer in International Relations but after becoming blind, she decided to take her career in a new direction. In May 2017, Rumana obtained a law degree and went on to article at International Law Firm, DLA Piper (Canada) LLP. Currently, she is a counsel at the Department of Justice Canada in Vancouver."
Rumana is the subject of 'Untying the Knot', a documentary by Zana Shammi, that explores Rumana's survival and the stories of three women in Rumana's hometown in Bangladesh.
About Rumana's TEDx Talk: "Violence against women is shockingly frequent and often horrific beyond words. Rumana Monzur was blinded in 2011 due to domestic violence. She survived and gained light despite her darkness. Now she wants to launch a global crusade to reduce violence against women."
(It may take a few moments for the video to download from YouTube)