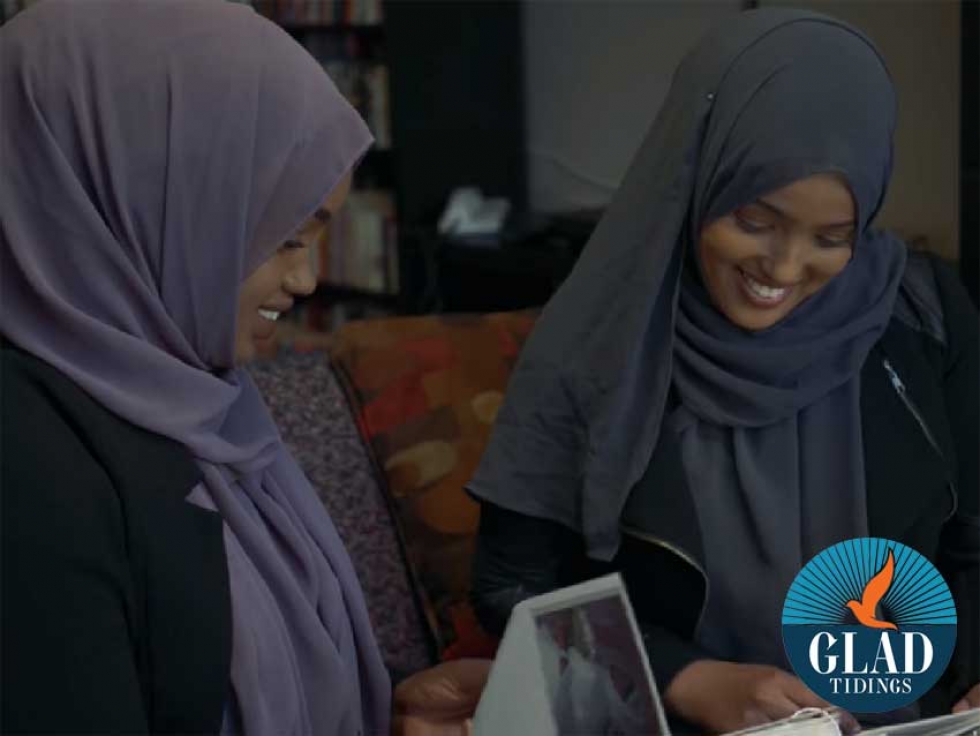 After Mother's Suicide Family Hopes to Raise Awareness about Mental Health
12
July


2018
After Mother's Suicide Family Hopes to Raise Awareness about Mental Health
Written by Chelby Daigle
Glad Tidings Network is a multi-media production house providing entertaining, educational and engaging content. Unapologetically for Muslims, by Muslims!
The Network has created a series of videos exploring the issue of mental illness within Muslim communities.
In this video, two sisters based in Toronto, Ontario, reflect on the suicide of their mother in the hopes of raising awareness about the issue within Muslim communities.