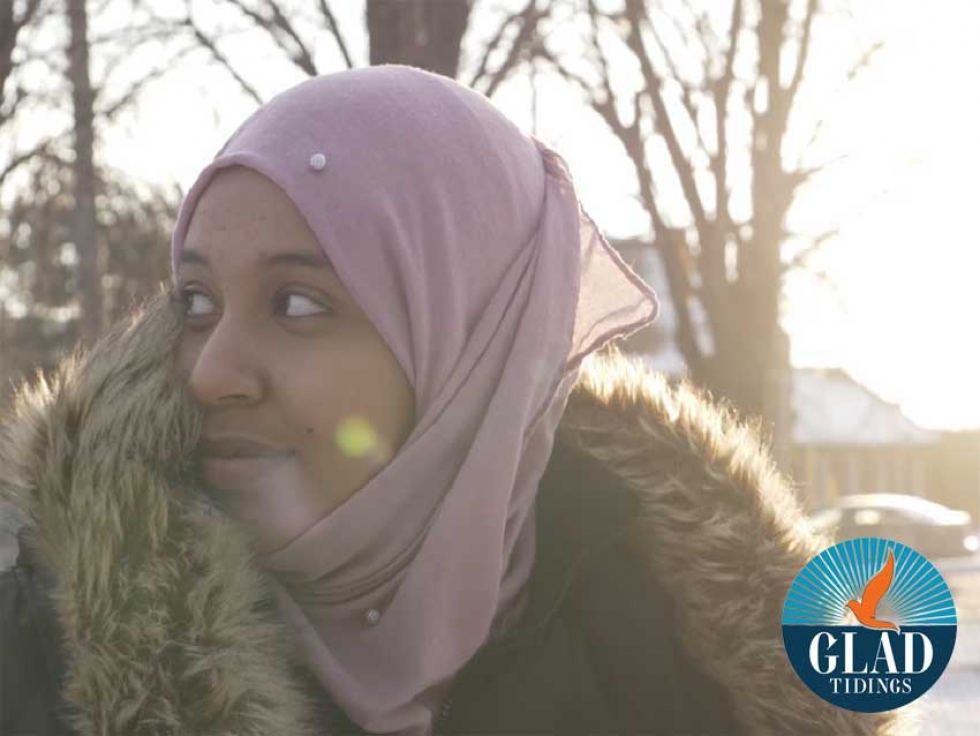 A Muslim Canadian sister shares her story about coping with mental illness
16
Jul


2018
A Muslim Canadian Sister Shares about Coping with Mental Illness
Written by Chelby Daigle
Glad Tidings Network is a multi-media production house providing entertaining, educational and engaging content. Unapologetically for Muslims, by Muslims!
The Network has created a series of videos exploring the issue of mental illness within Muslim communities.
In this video, a Muslim Canadian sister shares her story about coping with mental illness, how jinn possession can get confused with mental illness, and how Muslims coping with mental illness are often pushed to question their faith.