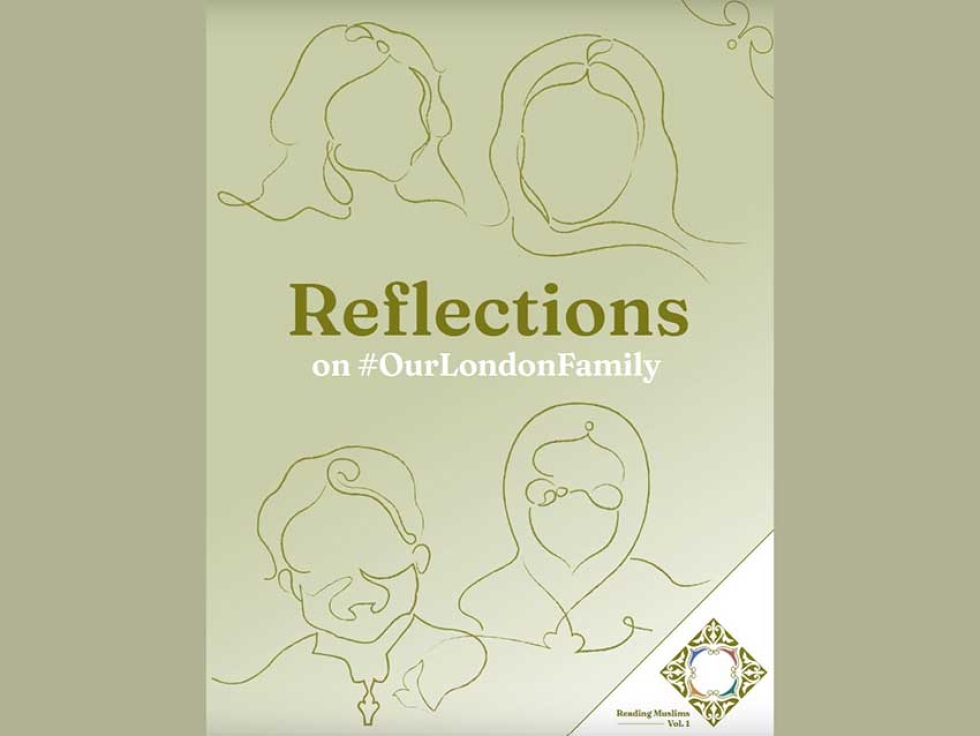 13
Jun


2022
University of Toronto Institute of Islamic Studies Reading Muslims Compilation - Reflections on #OurLondonFamily
Written by Institute of Islamic Studies
A special compilation of written reflections on the horrific murders of the Afzaal family that took place in London, Ontario in June 2021.
Reading Muslims is a multi- and interdisciplinary project at the University of Toronto's Institute of Islamic Studies that re-examines the place of textuality in Islamic studies.
The Institute of Islamic Studies (IIS) at the University of Toronto offers a unique, multi-perspective view of Canadian society through the advanced study of Islam and Muslims.
The IIS brings together academics from across disciplines to collaborate on research projects that fill critical gaps in our understanding of Islam and Muslims in Canada and beyond. The projects study and respond to issues across social, political, academic, and cultural sectors.
One year after the fatal attack on a Muslim Family in London, Ont., communities continue to establish concrete actions to ensure hate does not keep repeating.
Following the event last year, as an academic unit one of the Institute of Islamic Studies (IIS) modes of engagement was to compose and craft a set of reflections that touched on the personal and systemic aspects of hate and Islamophobia.
We invite you to read the reflections produced through our Reading Muslims network.