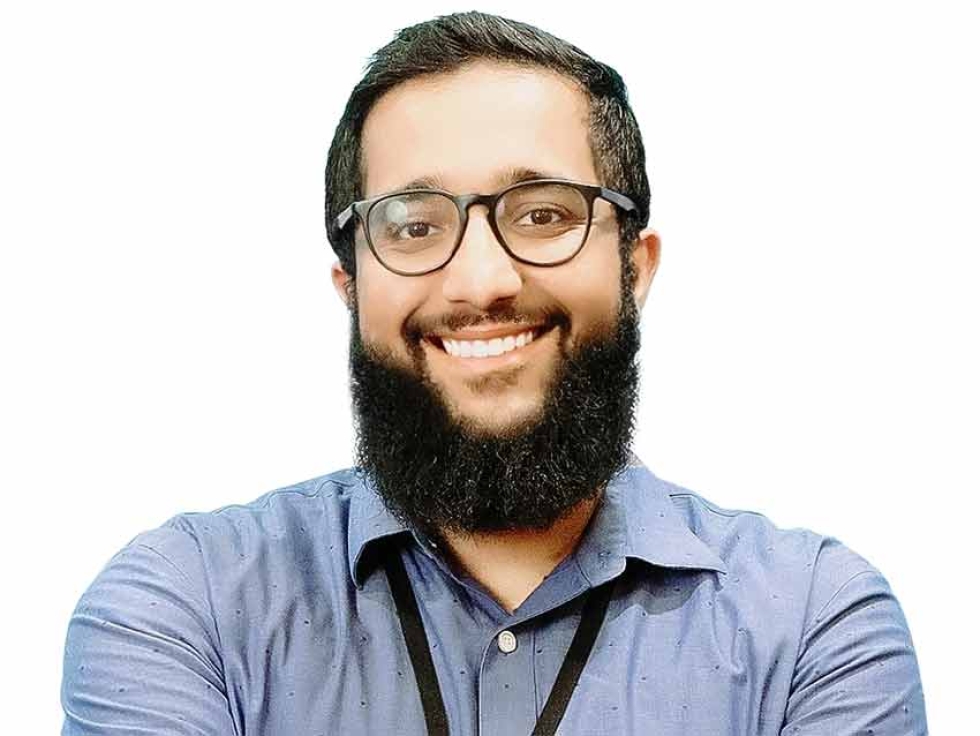 Umair Ashraf is the new Executive Director of Canadian Muslim Vote
Canadian Muslim Vote
20
Oct


2022
Toronto, ON – As The Canadian-Muslim Vote (TCMV) continues to grow, we are excited to formally announce the appointment of our new Executive Director, Umair Ashraf.
As the largest mobilizer of Muslim voters in Canada, TCMV will be implementing new programming catered to the development of Muslims in politics. A significant part of this goal has been made possible by hiring Umair Ashraf as the new Executive Director of The Canadian-Muslim Vote.
Before being appointed ED, Umair led the Get Out The Vote campaign for the 2022 Ontario Provincial Election. Under his leadership, the campaign achieved the participation of 150 mosques from Ottawa to Thunder Bay aiming at 3 touch points per mobilized voter, including over 20,000 fliers distributed, 5,000 voters phoned live, over 6,000 doors knocked, and over 7,000 text messages sent.
Umair is a highly accomplished leader with over a decade of experience in consulting, community mobilizing, operations, and campaign management. Previously, Umair lead teams of volunteers nationally for Canada's largest Muslim charity, Islamic Relief Canada. He has extensive work experience in the private sector, and has a history of demonstrated impact in Ontario political engagement.
About The Canadian-Muslim Vote:
The Canadian-Muslim Vote was founded in 2015 to mobilize the estimated over 800,000 Muslim voters across Canada at all levels of government in a non-partisan manner and is a registered charity with the Canada Revenue Agency.