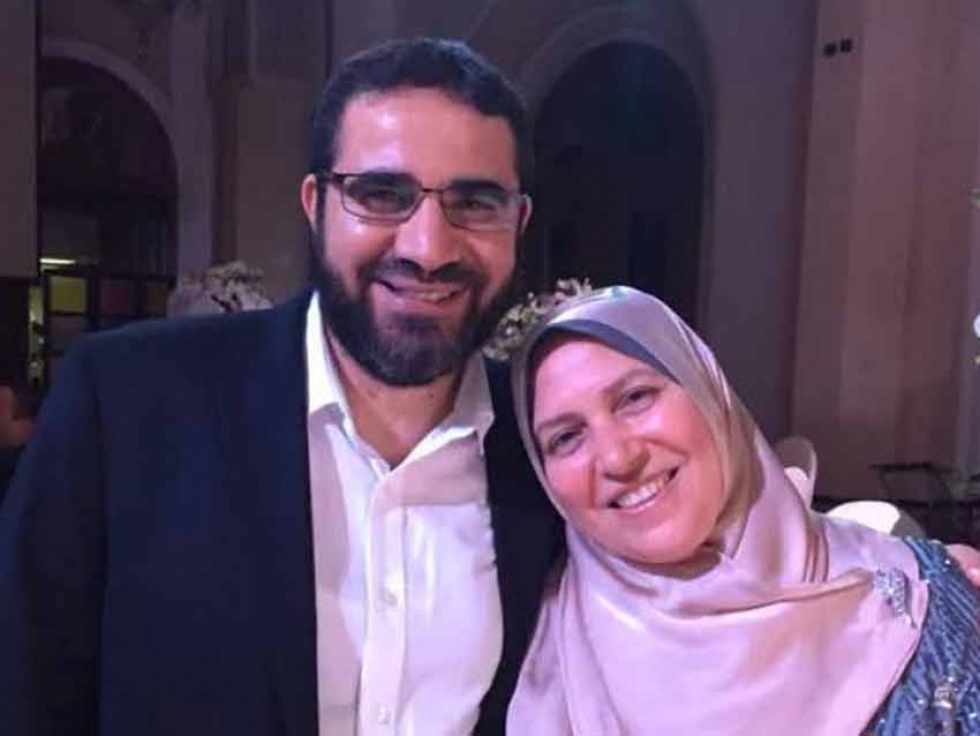 Egyptian Canadian Yasser Albaz has been detained in Egypt for over 5 weeks now.
Amal Albaz
01
Apr


2019
Canadian Yasser Albaz's Detention Extended Another 15 Days
Written by Free Yasser Albaz
On Monday, April 1st, 2019, Yasser Albaz was transported to the prosecutor's office for a decision on his detention.
Unfortunately, the prosecutor has decided to detain him for 15 days, yet again. This is his third 15-day extension to date without reasons for his detention.
Last week, hundreds of concerned Canadians reached out to Global Affairs and the Minister's office with phone calls expressing Canada's obligation towards Yasser Albaz to bring him home, and asking that the Minister personally intervene.
The Foreign Affairs Minister, Chrystia Freeland, has reached out to our family and expressed both concern and support. We are very grateful for this. She reaffirmed the government's committed to resolving this and we hope it happens as quickly as possible so that my father can finally come home to his family.
The Canadian Embassy in Cairo, continues to provide consular support on the ground. They have been able to visit Yasser in prison and will visit him again soon. Yasser's brother has also been able to see him and provide him with some basic necessities.
Our father remains in the worst prison in the country with medical concerns. Each night he spends in Torah is a night he spends away from his family. Considering no evidence or charges have been presented by Egyptians authorities, today's 15 day extension has shattered our family's hope that this would be resolved. How much longer will the Egyptians arbitrarily detain him? How much longer until he's home?
We call on the Canadian government to intervene and demand Yasser's immediate unconditional release and return home.
We've launched a petition at www.change.org/FreeYasser and we've reached 9K signatures so far. We are very grateful and we continue to call on Canadians to support his cause. Sign, share, and keep my dad in your prayers.
For updates on this case, follow Amal Albaz on Facebook here.