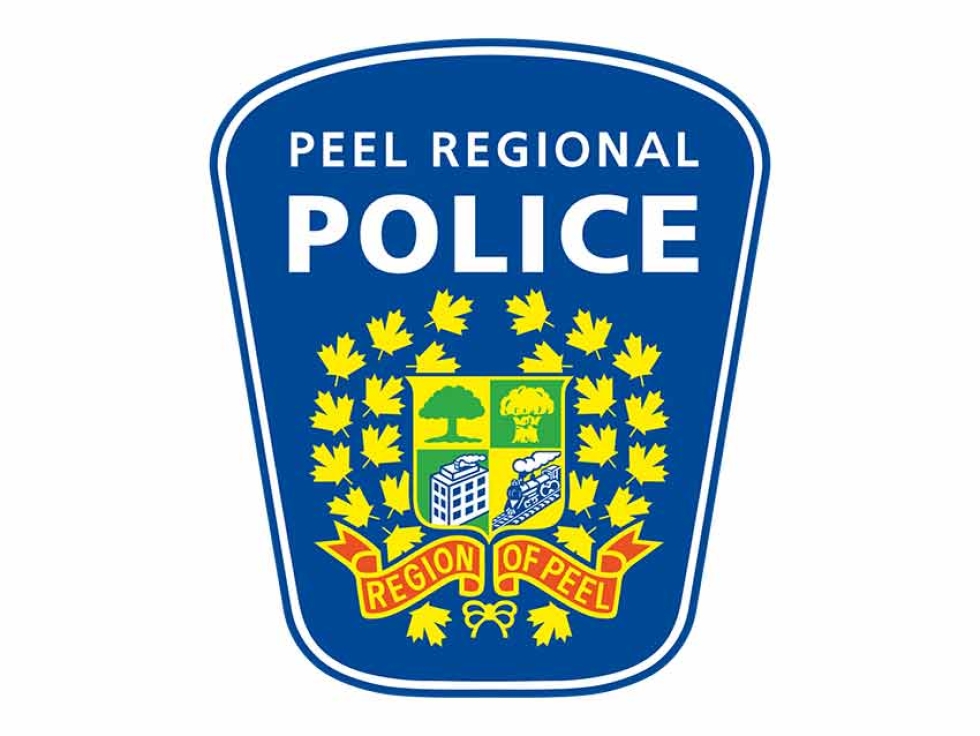 30
Jun


2022
Peel Police Charge Brampton Religious Leader in Sexual Assault Investigation, Possibility of More Victims
Written by Peel Police
Posted On Thursday June 30, 2022
Investigators from the Peel Regional Police Special Victims Unit have charged a community religious leader in relation to a sexual assault investigation.
On Wednesday, May 25, 2022 around 12:00 a.m., the victim was at her home in Brampton.
A male suspect known to the victim attended her residence.
It has been alleged that the victim was sexually assaulted at that time.
On Wednesday, May 25, 2022, police arrested and charged a 41-year-old man from Brampton for the following offences:
Break Enter and Commit an Indictable Offence
Sexual Assault
[The man charged] served as an Imam at a religious centre in Brampton.
This investigation remains ongoing, and investigators believe that there may be additional victims.
Anyone with information on this or any similar incident is asked to contact investigators at the Special Victims Unit at 905-453-2121, extension 3460.
Anonymous information may also be submitted by calling Peel Crime Stoppers at 1-800-222-TIPS (8477) or visiting www.peelcrimestoppers.ca.