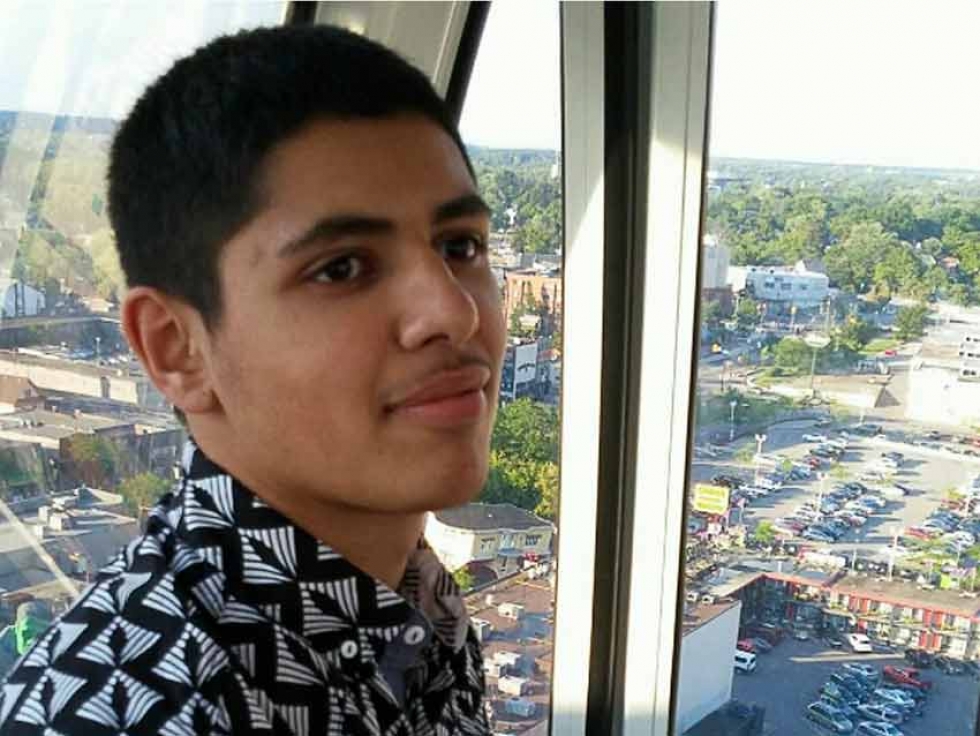 Iraqi Canadian Yosif Al Hasnawi was a medical sciences student at Brock University.
11
Aug


2018
Paramedics Charged in Death of Hamilton Teen Yosif Al Hasnawi
Written by Staff Writer
Two paramedics have been charged in the death of 19 year old Brock University student Yosif Al Hasnawi, who many call a Good Samaritan for intervening when an older man was being attacked near Al Moustafa Islamic Centre in Hamilton.
Yosif was shot by the man's attackers, who have been charged with murder.
Many witnesses at the scene felt that the paramedics did not take Yosif's injuries seriously and took too long to take him to the hospital. After an investigation by Niagara Police, the decision was made to charge these paramedics with failing to provide the necessities of life.
None of these charges have been proven in court.
Al Hasnawi's family are also suing Hamilton police, paramedics and St. Joseph's Heathcare Hamilton for $10 million.
The family is crowdfunding to cover the costs of this legal action.
A scholarship in Al Hasnawi's honour has been established at Brock University.