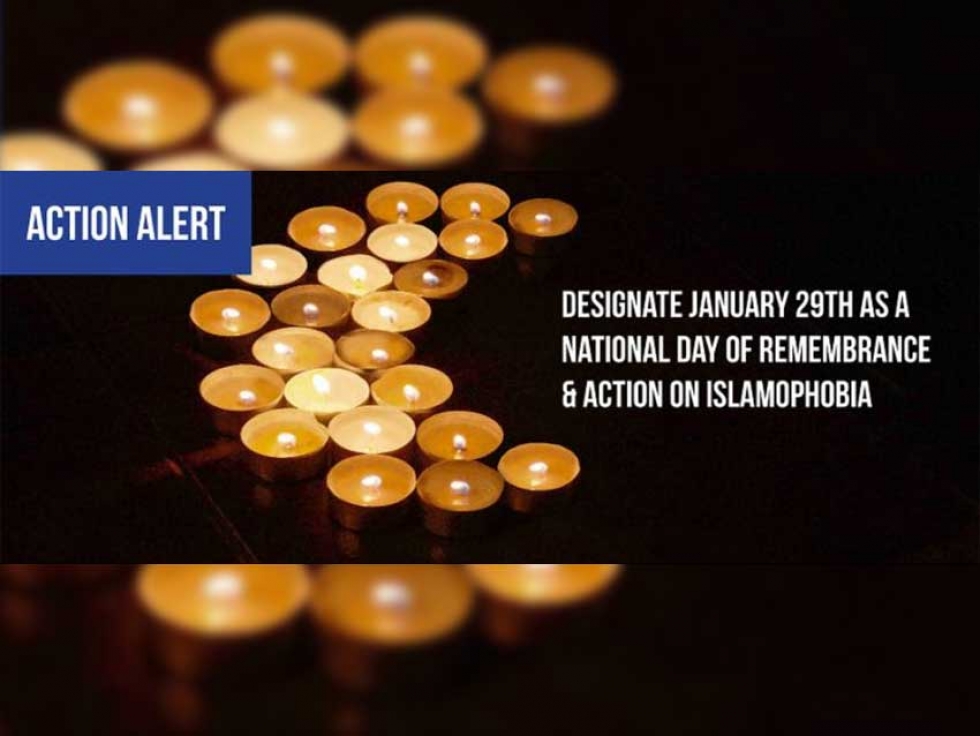 Liberal MPP Intends to Introduce Motion to Observe Day of Remembrance and Action against Islamophobia
28
January


2018
Liberal MPP Dr. Shafiq Qaadri (Etobicoke North) intends to file a motion on the first day of the Legislature's spring sitting on February 20th, 2018, to proclaim January 29th a Day of Remembrance and Action against Islamophobia in the province of Ontario.
The motion would aim to make this special day of remembrance and action on the anniversary of the tragic attack at the Centre Culturel Islamique de Quebec in Quebec City on January 29, 2017. Its purpose would be to reaffirm Ontario's standing shoulder to shoulder with the province's Muslim community, and also one of public education against hate in the aftermath of the mass shooting at the Quebec City mosque.
"Last year, Muslims were the target of a cowardly act of terror. It is our responsibility to ensure we honour the memory of those whose lives were lost and to remain vigilant in our fight against intolerance, hate and discrimination," said MPP Qaadri.
"I have been regularly meeting with members of Ontario's Muslim community and hearing their concerns about the growing tide of anti-Muslim rhetoric and sentiments. It is as important as ever for the Ontario Legislature to reaffirm our commitment to continue to fight against the rise of Islamophobia and all forms of discrimination and hatred within our society."
In 2016, Liberal MPP Nathalie Des Rosiers (Ottawa-Vanier) introduced a motion to reaffirm the Ontario Legislature's commitment to fight Islamophobia. The motion, which passed in February 2017, aimed to commit the Ontario Legislature to fight against hatred, discrimination, and prejudices, specifically in the rise of anti-Islamic rhetoric, and recognize the importance of diversity as part of Ontario's culture and heritage.
The provincial government is committed to building a province where people of all religions live, work and worship in harmony. The Anti-Racism Directorate, which was formed in 2016, is working to implement a strategy to address and prevent systemic racism across government policy, programs and services, and increase anti-racism education and awareness, including Islamophobia, in all parts of the province.