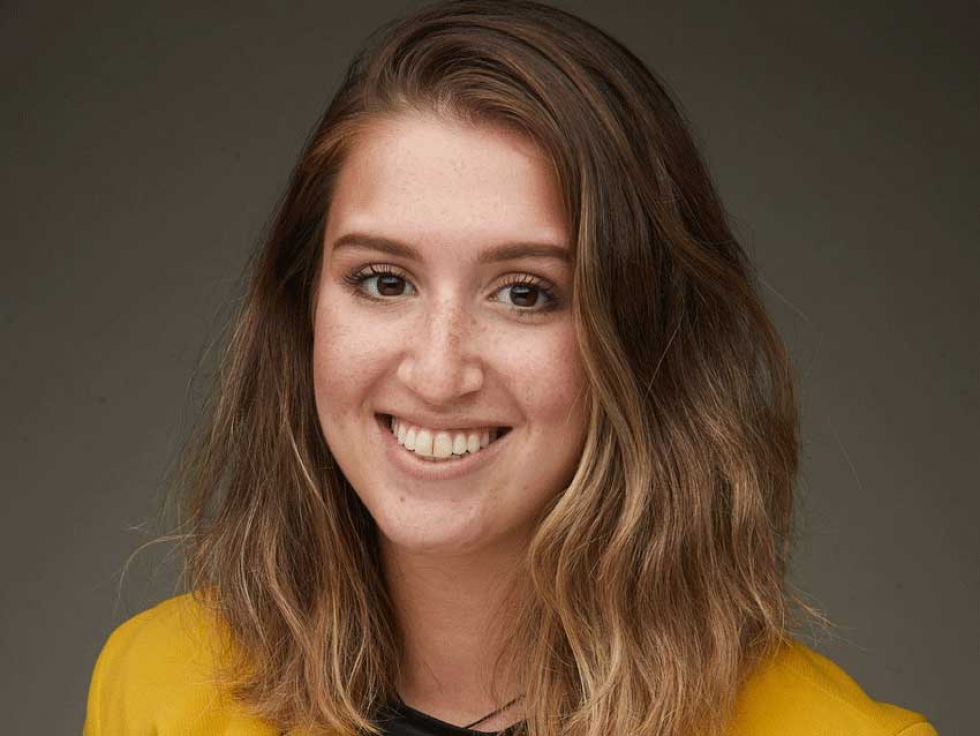 McGill university Law student wins the first Centre culturel islamique de Québec (CCIQ) Memorial Award.
05
Dec


2018
McGill University Law Student Wins Inaugural Centre culturel islamique de Québec Memorial Award
Written by Staff Writer
The Centre culturel islamique de Québec (CCIQ) Memorial Award was established at McGill University in order to provide two awards of $1,200 each, given annually to two students enrolled in any McGill degree program and in good academic standing.
Applicants must have demonstrated a commitment to fostering the inclusion of Muslims within the larger Quebecois and Canadian societies. It is our hope that this monetary recognition can encourage students in their continued volunteer efforts. 
On November 21, the first award was granted to Algerian Canadian Lina Bensaidane, a McGill University law student, who has a direct connection to CCIQ.
According to the McGill Reporter:
"Bensaidane's family helped to start the CCIQ in Sainte-Foy, where she grew up. Her mother was at the CCIQ just a few hours before the shootings that left two dozen men injured and killed. As a teenager she babysat the three children of Azzeddine Soufiane, the owner of a halal grocery store known for welcoming newcomers to Quebec City, who was killed trying to stop the shooter.'
'I'm grateful for the support of this Award,' says Bensaidane. 'But for me the most important thing is to remember the people who were killed, and their wives and children. We really need to learn to accept diversity, and not fear it.'
Bensaidane describes herself as a vocal defender of her community, who tries to demystify the Muslim faith for anyone who is curious to know more. 'When I'm asked about the hijab, I openly talk about my mother, who chose to wear the hijab at age 26 as a pure act of faith, to counter the common misconception of the oppressed Muslim woman,' she says. 'My openness about my faith has allowed my non-Muslim peers to counter Islamophobic claims themselves.'
The co-founder of the Muslim Law Student Association (MLSA) at McGill, Bensaidane has also helped organize several successful events in diversity education at the Faculty of Law. She is the only student member of the executive of the Canadian Muslim Lawyers Association."
The endowment for the award is still fundraising to meet its goal of $60,000, the minimum needed to endow this award in perpetuity.
To learn more about the fundraising campaign for the award, click here.  
" data-width="850" data-allowfullscreen="true" data-autoplay="false" data-show-captions="false">