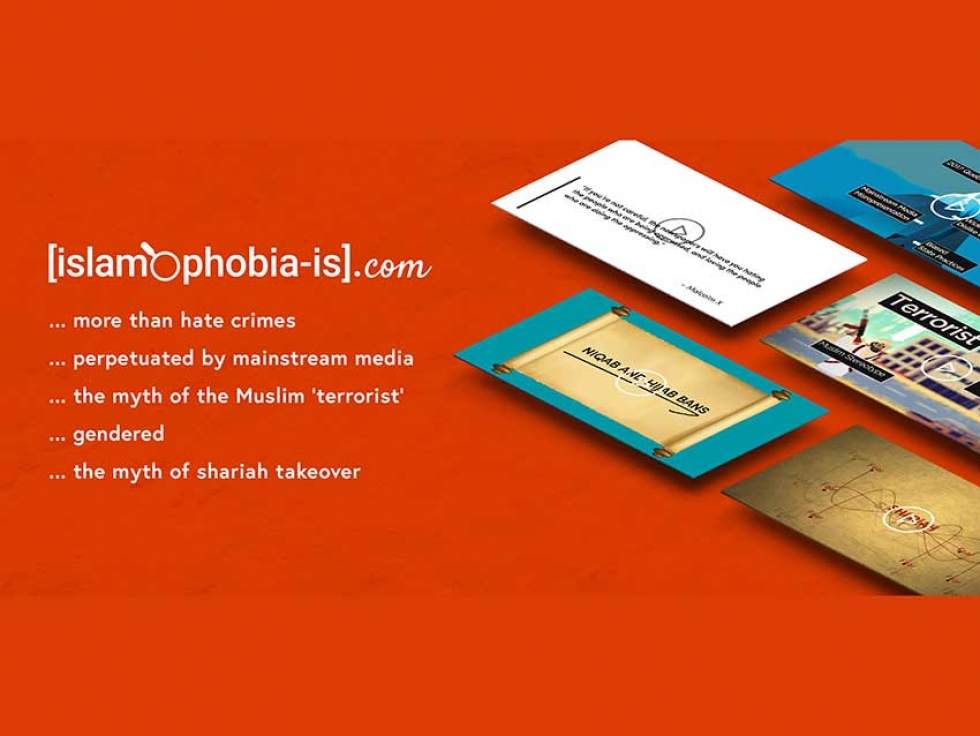 04
Feb


2021
Islamophobia Is: New Educational Video Series Explores Islamophobia in Canada
Written by Islamophobia Is
The Islamophobia Is video series was conceptualized by legal academic and journalist Azeezah Kanji and social worker and educator Khadijah Kanji of Noor Cultural Centre, in collaboration with award-winning documentary producer, Aeyliya Husain.
The series fills a gap in educational materials, as it moves beyond hate crimes and other acts of interpersonal discrimination to understand the deeper institutionalized racism at play.
Each video is animated, approximately three minutes long, and designed for maximum engagement and retention, across age spectrums. The five videos are:
Islamophobia is…more than hate crimes, narrated by Naheed Mustafa, award-winning author, and radio/television producer.
Islamophobia is…perpetuated by mainstream media narrated by Desmond Cole, award-winning journalist, author, radio host, and activist.
Islamophobia is…the myth of the Muslim 'terrorist' narrated by Dr. Hayden King, Anishinaabe scholar, professor at Ryerson University, and Director of the Yellowhead Institute.
Islamophobia is…gendered narrated by Noura Erakat, Palestinian-American legal scholar, human rights attorney, journalist, author and activist.
Islamophobia is…the myth of shariah takeover narrated by Safiyyah Ally, Executive Producer and host of the television show, Let the Quran Speak.
We have created an Educators' Guide with the support of Ontario teachers to accompany the videos. The guide offers 23 classroom/homework activities appropriate for students Grade 6-12 and includes curriculum connections.
The guide can also be used by post-secondary educators, community organizations and in professional development settings.
Azeezah and Khadijah will be offering a limited number of professional development and student workshops. If you are interested in booking a workshop, please email This email address is being protected from spambots. You need JavaScript enabled to view it..
The videos, as well as the educators' guide can be found on our website Islamophobia-is.com.
You can also follow us on Facebook for regular updates.
You can also watch the Zoom Video of the launch event for the series below (It may take a few moments for it to load from Facebook)