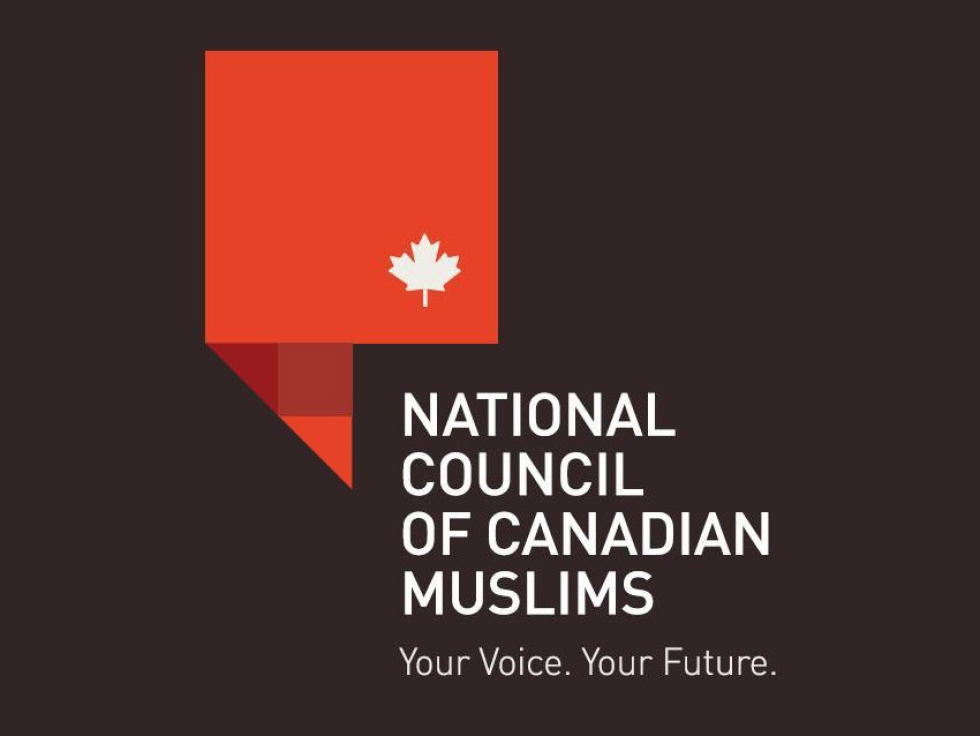 09
Apr


2023
(Markham – April 9, 2023)
We share the following advisory from the Islamic Society of Markham:
We wanted to communicate clearly with our congregation and our neighbours about a highly distressing apparent hate crime that recently took place at our centre.
On or about the morning of April 6, an individual came to the Islamic Society of Markham (ISM), one of the oldest and largest Muslim institutions in Markham. Thousands of congregants attend the ISM, and the centre is much busier because of the sacred month of Ramadan.
The individual brought his car to the mosque. Upon entering the mosque, he committed a number of Islamophobic acts, including a racist and Islamophobic rant directed towards the worshippers. The individual, upon exiting the mosque, then attempted to run over or strike worshippers with his vehicle.
We are deeply troubled by this incident, especially as we near the anniversary of the London Terror Attack, where a family in London was run down in an act of hatred.
We appreciate the support of the York Regional Police, who moved swiftly to make sure our congregation was safe, and to our understanding have arrested and charged this individual. We further urge YRP to continue investigating this issue as a potentially hate-motivated crime.
We know that our congregation is a strong and loving community. Our security and logistics team have taken additional steps to keep worshippers safe in the next days of Ramadan.