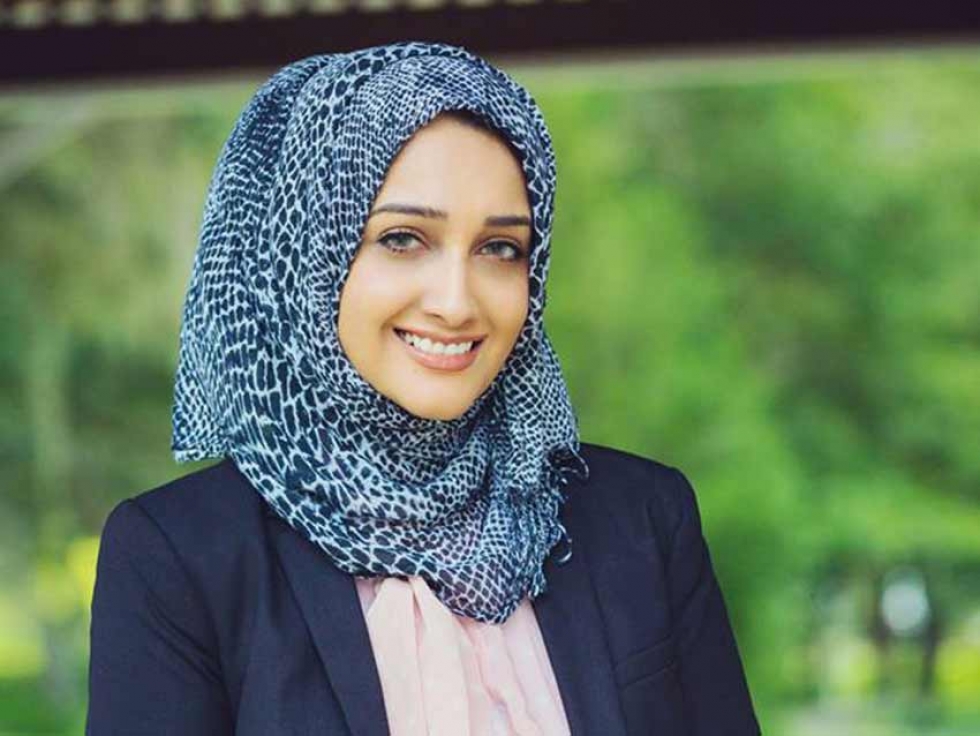 Zainab Merchant is a Muslim-American Harvard graduate student from Florida.
18
Feb


2019
Zainab Merchant Is Coming to Mississauga to Launch Book about Coping with Islamophobia in America
Written by Making Headlines
Zainab Merchant is a Muslim-American Harvard graduate student from Florida who also is the CEO of the digital media and animation company Chipakly.
According to the American Civil Liberties Union (ACLU), she has been singled out for excessive, humiliating searches and treatment by TSA (Transportation Security Administration) and U.S. border officers every time she encounters them. This happens frequently when she is traveling back to the US from visiting her family in Canada.
The US government won't tell Zainab why she's being treated this way. Agents have repeatedly questioned her about her religion and her online opinion writing criticizing government policies.
In August 2018, the ACLU filed a formal complaint with the Department of Homeland Security demanding answers and a solution to the problem. Her story has been reported on by The Washington Post, The Huffington Post, and Canada's own Global News.
Zainab Merchant will be coming to Mississauga on March 2 for the launch of her new book "To Be a Muslim".
The book highlights Muslim pride and honor, to be unapologetically who we are and to reminisce about the many contributions we as Muslims have given to civilization from science, to innovation, and educational advances.
Iranian Canadian poet Nasim Asgari will also be performing at this event.
To learn more about the March 2nd Book Launch, click here.
Follow Zainab Merchant on Facebook here