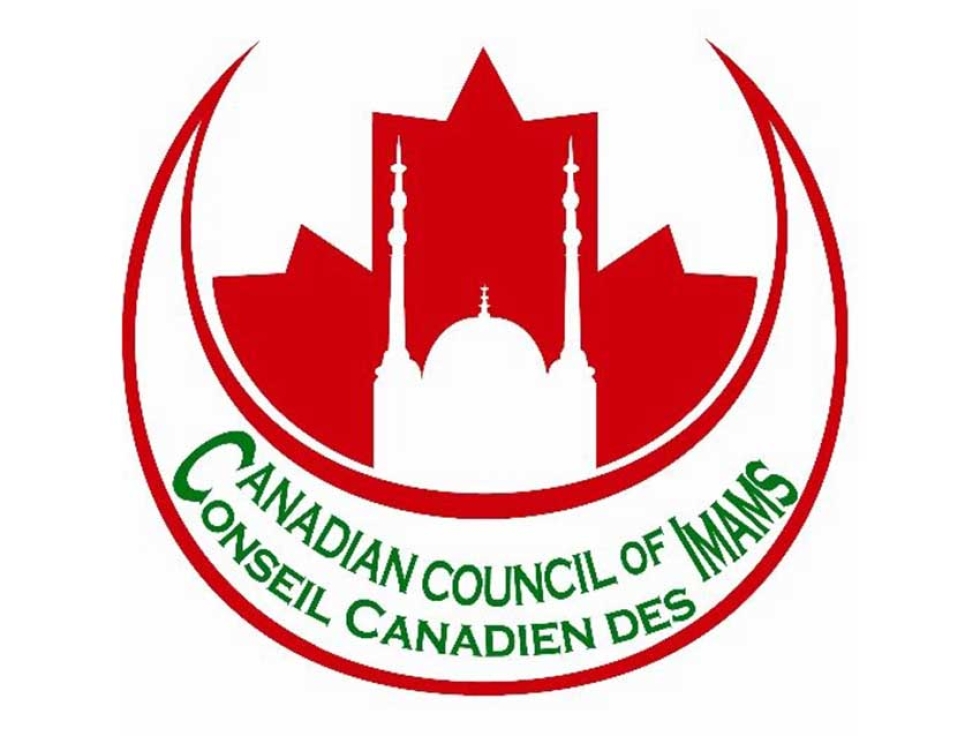 12
Dec


2022
This morning, CCI reached out to Imam Badat who was attacked and while he's in good spirits, he's highly traumatized along with the renewed concern of his congregation about their safety.
The CCI is grateful that no one was physically injured, however, the emotional trauma will linger and CCI will provide all peer support to Imam Badat, his colleagues, and all Imams.
The bravery of the congregants to prevent this ugly incident from escalating is truly remarkable and CCI strongly encourage all congregants to continue their increased vigilance.
Thanks to the Toronto Police Service for their rapid response in arresting the perpetrator and their investigation is continuing.
May Allaah continue to protect all of us and especially our Imams who are always vulnerable on the job, both on-site and off-site.
Media Coverage
Imam reportedly attacked during morning prayer service at Toronto mosque (Global News)
Police called to Scarborough mosque after intruder allegedly assaults imam (CP24)