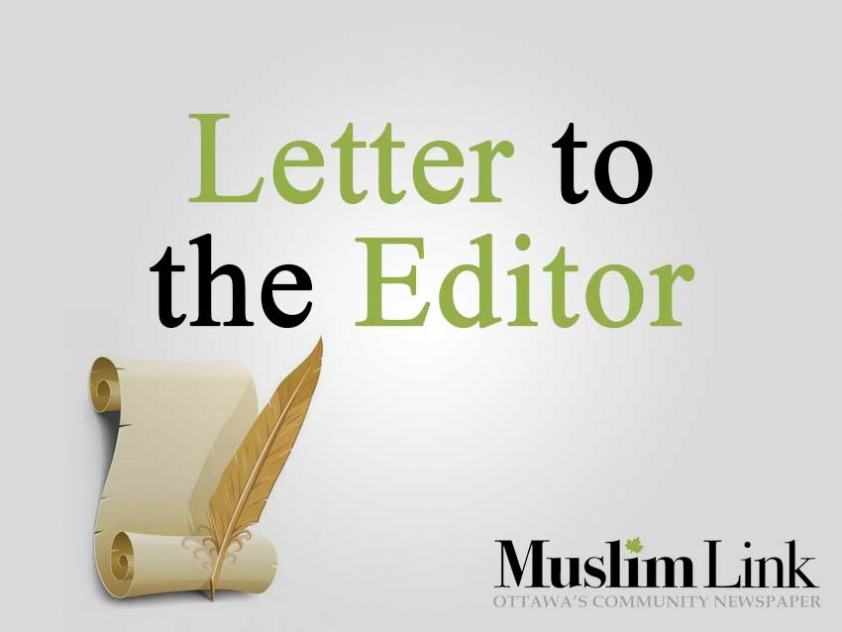 08
Oct


2015
********
I am a woman, I am Muslim, I wear hijab, I am a Canadian. I lived in Ottawa since 1999. Prior to that I lived as a refugee in Kenya, and taught myself English. Today, I have four kids and graduated from university with Honours. I work as a health care professional. I care for my fellow Canadians from all walks of life. I feel I belong here. However, when I listen to the politics of the day at times, I am made to feel I do not belong here and I am made to feel alone. The ignorance and generalizations about niqabi women is mind boggling.
As Muslim insider, I only know one sister (that is how small the number is) that wears the niqab. She is proud of it and it is her choice. She is well educated with a university degree and completed Teacher's College. She is self-employed. I respect her. The pattern I observed is that the Canadian niqabis are breed of their own-strong minded women who enjoy and fight for their freedom of choice.
If the assumption is that the niqabi women are abused and forced to wear it, there are laws already in place to protect all Canadian women. The hypothetical situations and assumptions of what niqabi women's lives look like and how it conflicts with our Canadian values is inconsistent and hypocritical. I personally think it agrees with our values when you give the person the choice and the freedom to wear what they want.
Some Muslims do not agree with women choosing to wear niqab.  But as a Muslim woman, I have no right to tell Zunera Ishaq to not fight for what she believes to be her right to choose. Maybe if Zunera was not fighting for her right to wear niqab, it could be me fighting for my right to wear my hijab. In Quebec, not long ago, they were trying to ban the hijab in the public service.
I personally think the niqab issue is used as a political tool to divide Canadians, to create fear and mistrust among ourselves.
Lately in the news, we heard that three Canadian women were murdered here in the Ottawa Valley-- they were not Muslims.  Violence against women is a real issue in Canada. The need for an inquiry into missing and murdered Aboriginal women is a real issue in Canada. These are real issues affecting women. These are issues that by being concerned about them, they unite us as Canadians. They are more genuine and legitimate issues that are relevant to our society. I am so shocked they are not election issues but the niqab is!
This article was produced exclusively for Muslim Link and should not be copied without prior permission from the site. For permission, please write to info@muslimlink.ca.