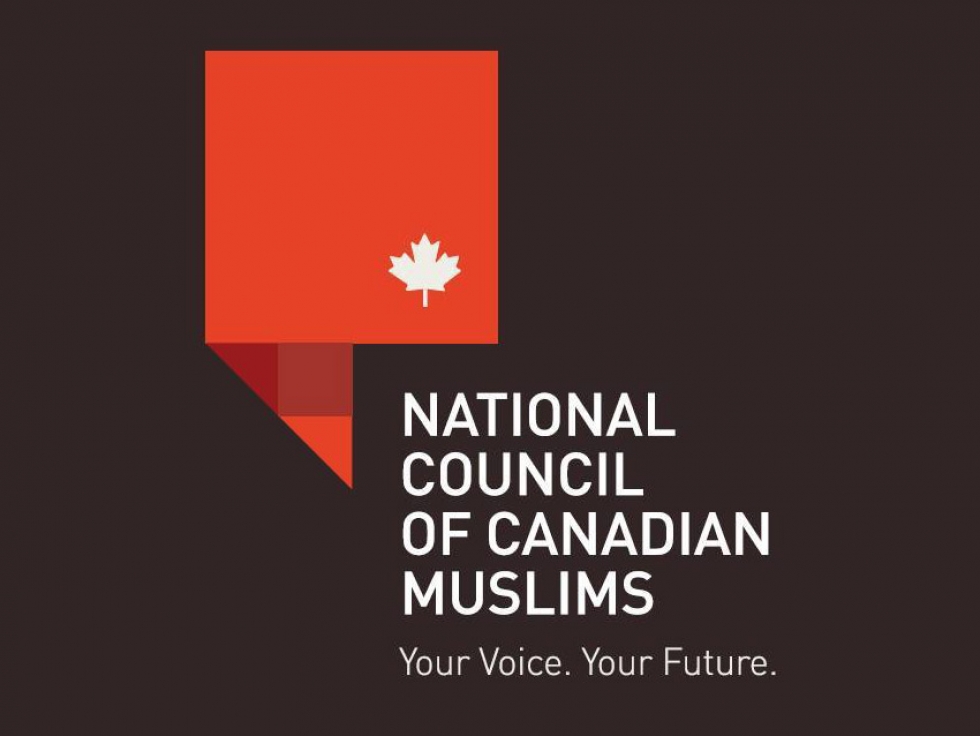 15
Jan


2021
The NCCM further calls upon every leader in the House of Commons to denounce this disturbing slur against another honourable member
(Ottawa - January 14, 2021)
NCCM was shocked and deeply disturbed yesterday after Bloc Québécois Leader Yves-François Blanchet targeted newly appointed Minister of Transport Omar Alghabra by associating him with "the political Islamic movement" and in raising "questions about his past".
"Mr. Blanchet cannot utter slurs couched in Islamophobic tropes and then extricate himself by arguing that he is simply raising questions", said Yusuf Faqiri, Quebec Director of Public Affairs, "You cannot raise baseless and unsubstantiated accusations about a Minister of the Crown and then expect Quebecers not to cry out in concern and shock".
NCCM expects Mr. Blanchet to issue a full and unqualified apology to Quebecers and to Canadians for what many see as targeting a Minister based purely on his faith.
Furthermore, NCCM expects every political leader, including Erin O'Toole, Jagmeet Singh, and Annamie Paul to rise to the defence of their colleague who is being tarnished and subject to what many see as character assassination on the basis of faith, and to categorically condemn Mr. Blanchet's position.