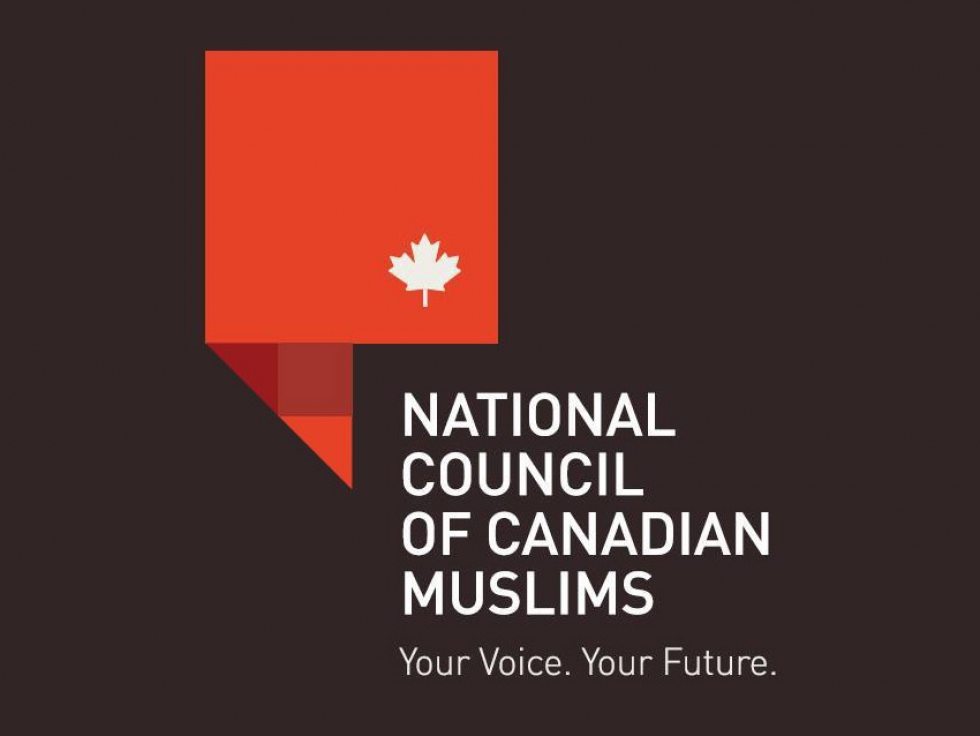 05
Feb


2021
The Black Muslim Initiative and the National Council of Canadian Muslims Call for an Independent Investigation in the Matter Involving Mamadi III Camara
Written by National Council of Canadian Muslims
The Black Muslim Initiative and the National Council of Canadian Muslims call for an independent investigation in the matter involving Mamadi III Fara Camara
(Montreal - February 5, 2021)
The National Council of Canadian Muslims (NCCM) and The Black Muslim Initiative (BMI) are deeply concerned about the case of Mamadi III Fara Camara, a doctoral student and employee at École Polytechnique in Montréal, by the Service de police de la Ville de Montréal (SPVM).
On January 28, 2021 Mr. Camara was charged with attempted murder of a Montréal Police Officer. On February 3, 2021 details and a video emerged that reportedly showed events unfold in a manner contrary to the charges made against Mr. Camara. Mr. Camara spent six nights in detention before his release on February 3, 2021.
The BMI and NCCM, alongside the rising calls by other human rights groups, demand an independent investigation to determine the circumstances that precipitated Mr. Camara's arrest and subsequent criminal charges. We are calling for such an investigation to be led and conducted by an independent party.
"This case, and many others before it, have made it repeatedly clear that systemic racism against Black, Indigenous and racialized people by law enforcement must be stopped. Last year a report by the Office de consultation publique de Montréal (OCPM) clearly identified systemic racism in the SPVM, but now we need action. We need systemic change," said Dr. Siham Rayale, Chair of the Black Muslim Initiative Board of Directors.
"There needs to be accountability and transparency in this matter that befell Mr. Camara and his family. There are important and critical questions that the Montréal Police must answer, and they must answer them to an independent investigation," said Yusuf Faqiri, NCCM's Director of Quebec Affairs.