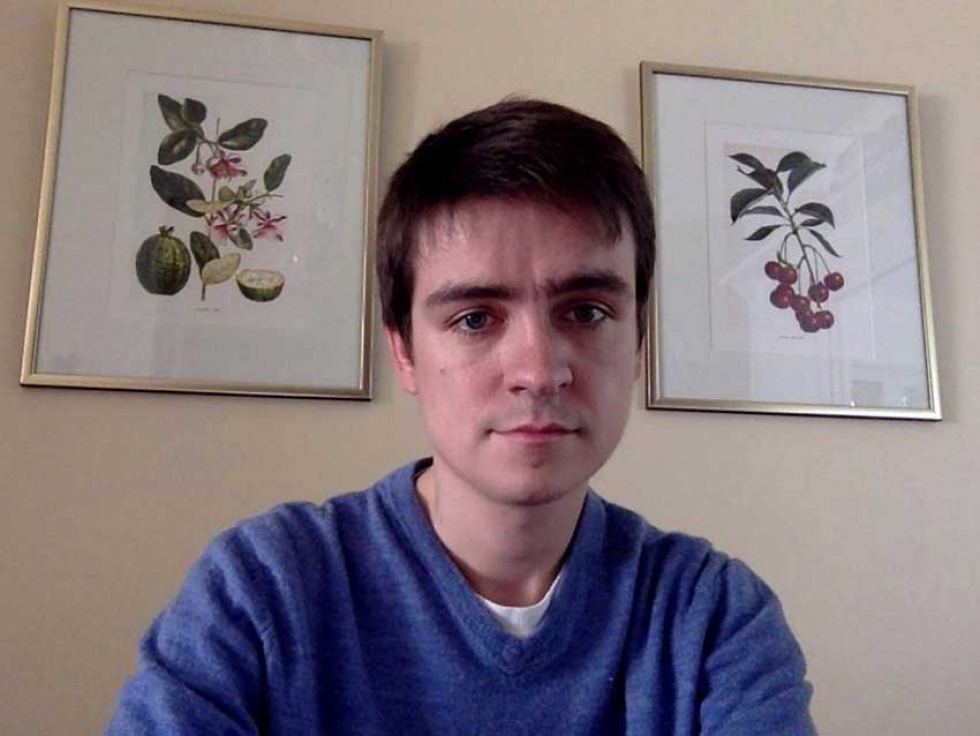 Quebec Mosque attacker Alexandre Bissonnette pleads guilty to first degree murder and attempted murder.
28
March


2018
Quebec mosque attacker pleads guilty, says he is not Islamophobic, and asks for forgiveness from victims and their families
Written by Chelby Daigle
Alexandre Bissonnette, who killed 6 men at the Islamic Cultural Centre of Quebec on January 29th, 2017, has pled guilty to six counts of first degree murder.
Superior Court Justice François Huot read the names of those who were killed by Bissonnette, who plead guilty to first degree murder for their deaths: Azzeddine Soufiane, Khaled Belkacemi, Ibrahima Barry, Mamadou Tanou Barry, Abdelkrim Hassane and Boubaker Thabti.
Justice Hout then read the names of those who survived being shot by Bissonnette, Aymen Derbali, Said Akjour, Said El Amari, Nizar Ghali and Mohamed Khabar. Bissonette plead guilty to the attempted murder of these men.
Justice Hout then read the names of 35 other people, including four children, who were present in the mosque at the time. Bissonette admitted that it was his intention to murder all of those present at the mosque that night.
In a three minute long statement he made to the court on March 28th, Bissonnette denied that he was either a terrorist or Islamophobic. He stated that he was suicidal at the time and "was a person carried away by fear, negative thoughts and a horrible form of hopelessness".
Bissonnette also stated that "I would like to ask you to forgive me for what I did, but I recognize my act is unforgivable. If by pleading guilty I can do you some good in all this, at least there's that."
He had decided to plead guilty months ago in order to spare his family, the survivors, and the victims' families from a long judicial process, but his lawyers asked him to wait until they had received all of the evidence against him.
Although the guilty plea has come as a relief to the Bissonette's victims and their families, it is still unclear why he chose a mosque as the target of his attack if, as he claims, he was not motivated by a hatred of Muslims.
It is hoped that when both the prosecution and the defense present extensive evidence at his sentencing hearing next month, the motivations for Bissonnette's actions will become clearer.
The report produced as a result of controversial Motion 103 by MP Iqra Khalid, has recommended that January 29th become a National Day of Remembrance and Action in honour of the victims of the Quebec mosque attack, however so far the federal government has refused to do so, and only the cities of Toronto, Ajax, Hamilton, Ottawa, vancouver and St. John's have decided to recognize the day.
This article was produced exclusively for Muslim Link and should not be copied without prior permission from the site. For permission, please write to info@muslimlink.ca.