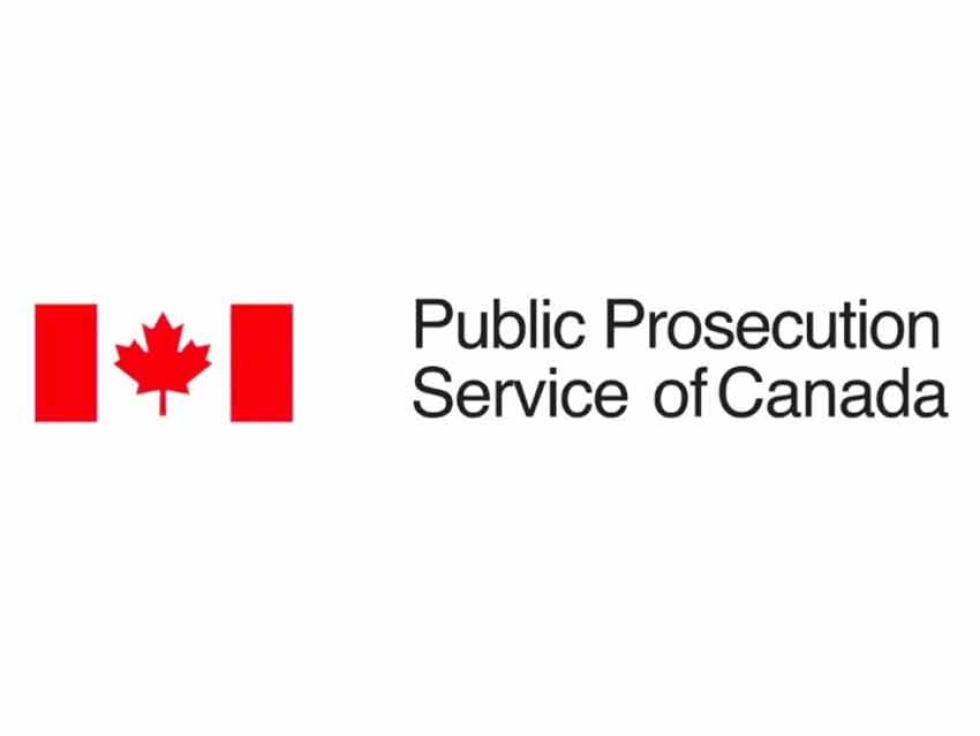 25
Jul


2023
BRAMPTON, ON, July 25, 2023
Today, in the Ontario Superior Court, Mohammed Omar was sentenced to eight years in prison after pleading guilty last week to three criminal offences that also constitute terrorist activity for an attack in a Mississauga Mosque.
Counsel for the Public Prosecution Service of Canada, counsel for the Ministry of the Attorney General of Ontario and counsel for Mr. Omar made joint submissions for the eight-year sentence, which is significantly higher than sentences usually received for the substantive offences because of the terrorism component. The Court agreed with the joint submission and imposed the recommended sentence. Mr. Omar is also required to provide a DNA sample. The court also imposed a weapons prohibition order, and an order that Mr. Omar serve one-half of his sentence before he can apply for parole.
The Crown's sentencing submissions took into account the aggravating factor that the offences also constitute terrorist activity. In addition to Mr. Omar's ideological motivation, he was motivated by hate, and the intent to harm indiscriminately. The attack was also conducted at a place of worship at a time when the congregants were praying, and their backs were towards the offender. All of these factors contribute towards the seriousness of the offence.
As for mitigating factors, Mr. Omar is a relatively youthful first-offender. He resolved to plead guilty at an early stage of the proceedings and apologized to the congregants of the Mosque in a statement to the court.
Federal Prosecutor Sarah Shaikh said today: "This was a targeted attack on all the congregants of the Islamic Centre, the worshippers present at the time, and on some of the values held dear by Canadians. Those values include freedom to gather and pray and freedom of religion. The sentence reflects the seriousness of the offence and society's condemnation for such attacks. It also takes into account the acknowledgment of guilt. We hope that the Islamic Centre congregants and the Muslim community can now begin the process of healing."
The Public Prosecution Service of Canada is a national organization responsible for prosecuting offences under federal jurisdiction in a manner that is free of any improper influence and that respects the public interest. The PPSC is also responsible for providing prosecution-related advice to law enforcement agencies across Canada.